After 1,243 days of renovation and restoration, Massey Hall reopens. It's awesome.
Massey Hall, Hart Massey's gift to the city of Toronto back in 1894, reopens tonight after about three-and-a-half years of renovation and restoration, costing somewhere around $184 million. It's brilliant.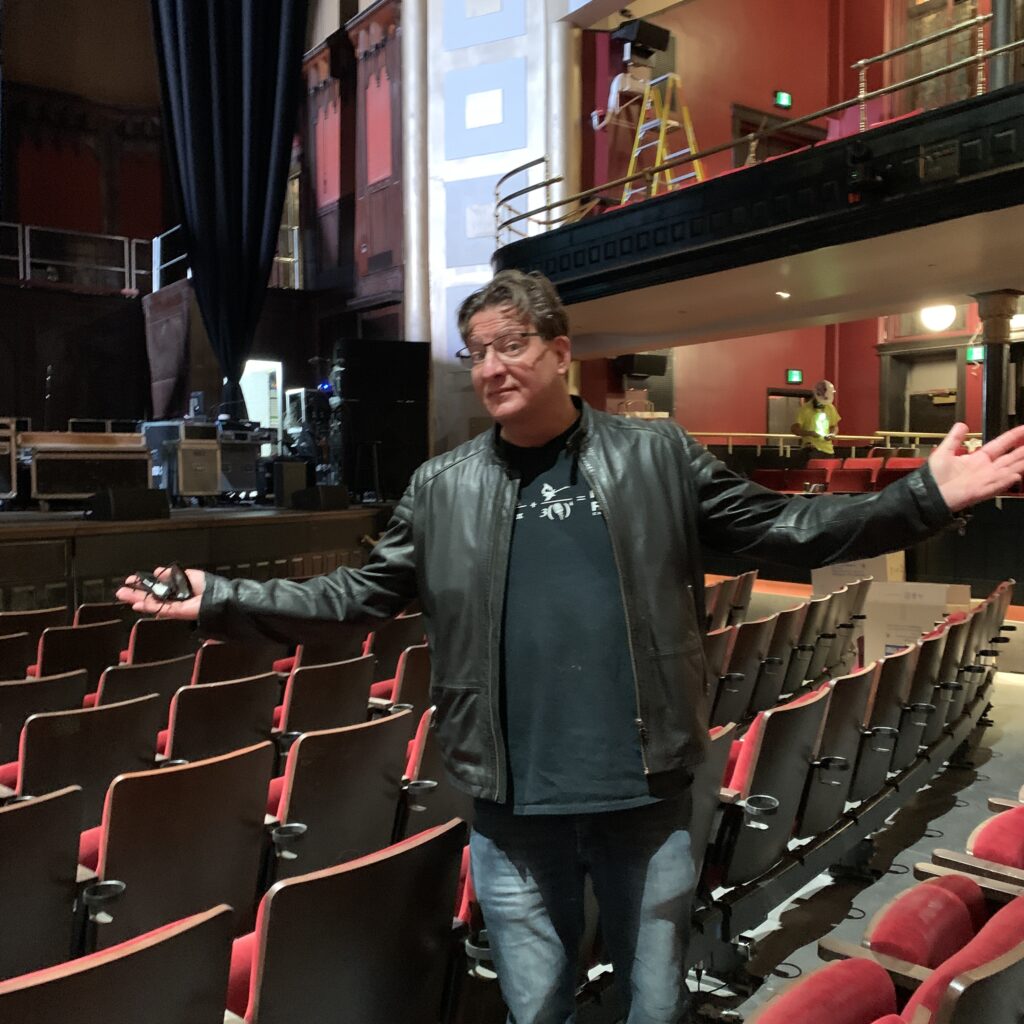 Here's a list of changes/improvements:
The original glorious plaster ceiling has been restored.
The original stained glass windows have been completely redone. They're visible for the first time since the 1920s.
Every seat is brand new.
Although there are still some obscured sightlines–you just can't get rid of those support columns–there are more seats with a better view.
Capacity for a seated audience is around 2,525. If the seats on the main floor are removed (and they can disappear in about four hours using special equipent that stores them under the stage), capacity grows to about 2,800.
Now in-house PA
New dressing rooms (the old ones were small and awful).
A loading dock! There was no back-of-house in the old days and all gear had to humped through the front doors on Shuter Street. No more.
More bars/lounges
More washrooms.
New hallways ("passerells") hanging off the building to allow for easier and faster access to/from all seats on all levels.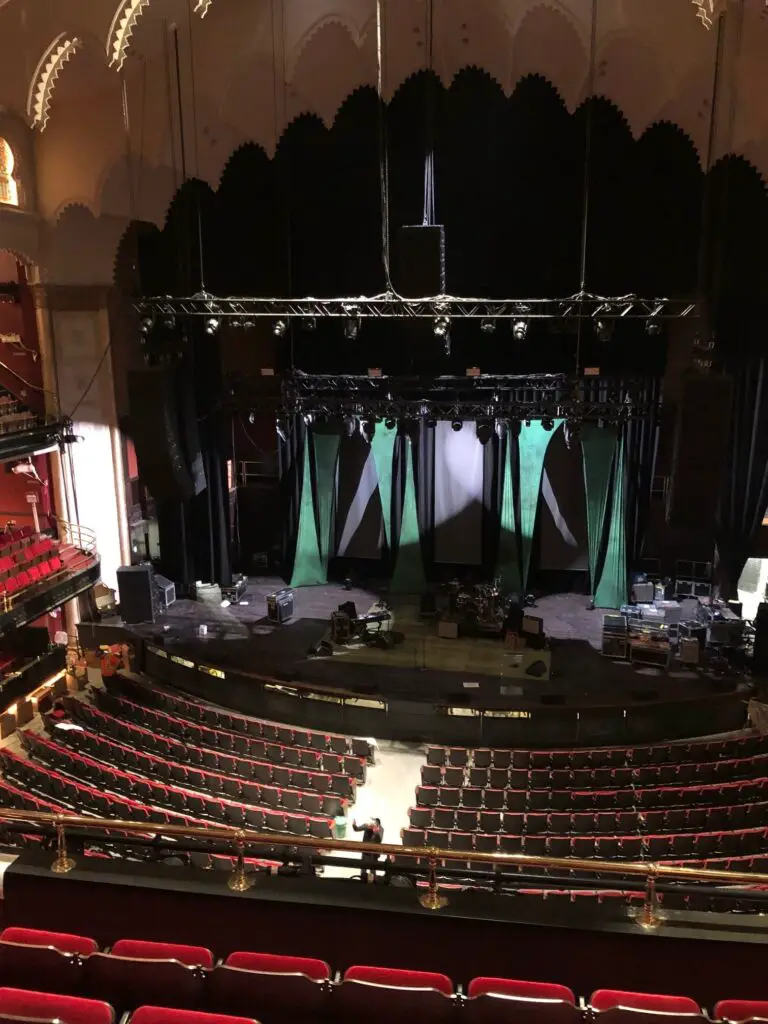 There's more to come, too, with a larger complex on the same block called The Allied Music Centre.
A new 500-person capacity venue in the new tower next door that will also make a very nice dance club. It should be ready by sometime in February.
Artist development facilities in an area called Level 6, also next door. (Opening mid-2022)
A state-of-the-art recording studio that will allow for live recordings to be made from practically anywhere in the complex. The studio will be named after Deane Cameron, the former CEO of the place who died of a heart attack while renovations were ongoing. (Opening mid-2022)
Gordon Lightfoot was the last to perform at Massey Hall before the lights went out on July 1, 2018. He'll be the first to perform in the renovated hall tonight (November 25). Lightfoot has played Massey Hall more than 170 times. No one is even close to that.
Toronto is blessed to have such a place.