AI was asked to create images for the "average fan" of 28 different music genres
People are really into this whole AI thing with this month's trend involving asking various programs to create images of things like Americans from every state and what Canadians from each province look like. This is my favourite: AI-generated human images of South Park characters.
I found this story at Unilad where AI was asked "What does the average fan of [X] genre look like?" Ready? Here some examples.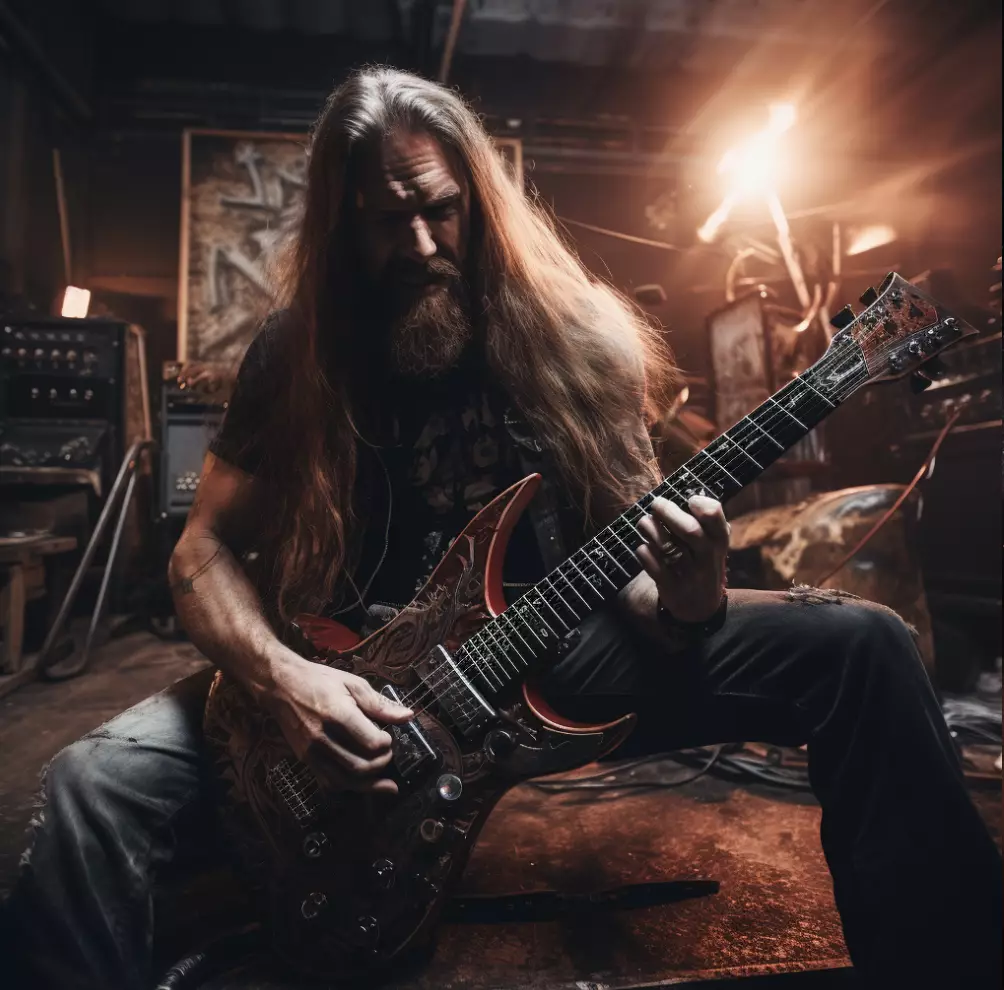 Average ska fans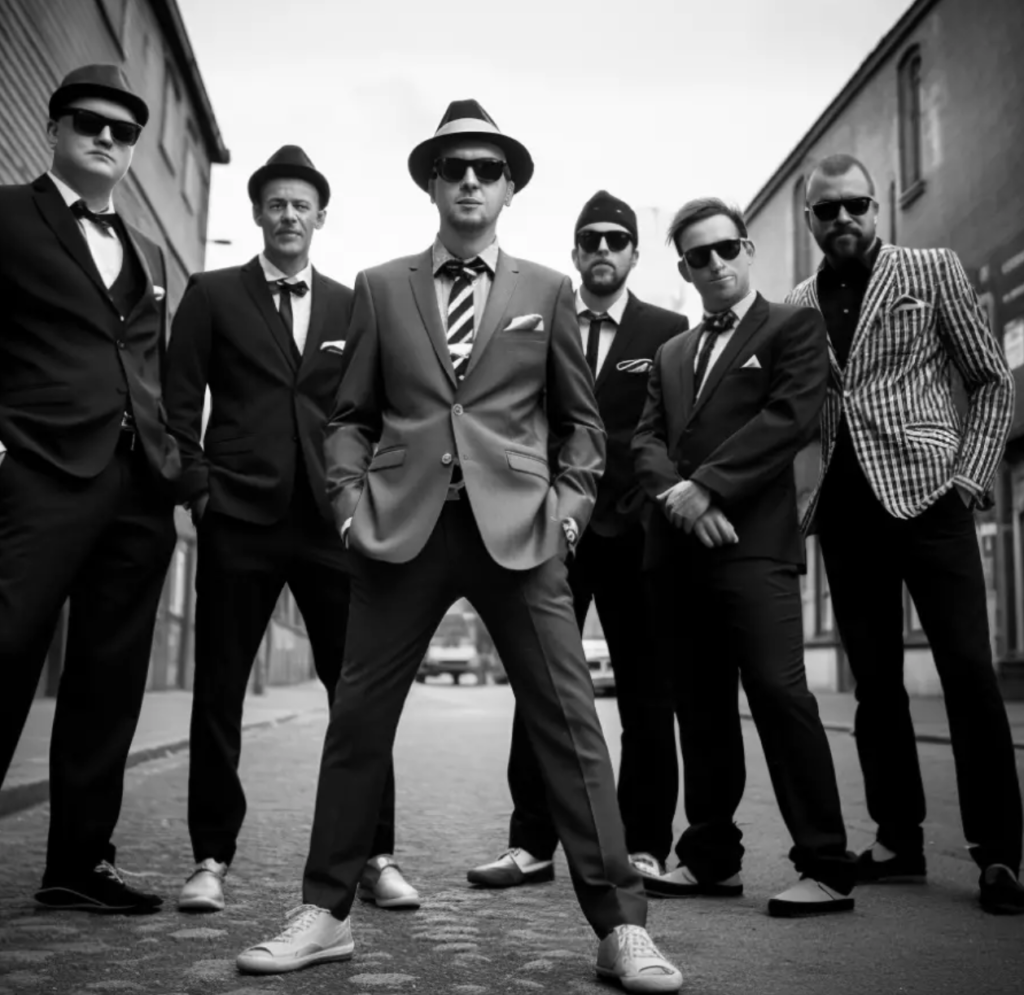 Average disco fan