AJMT's Zoe picks the top 5 songs from the inbox 2022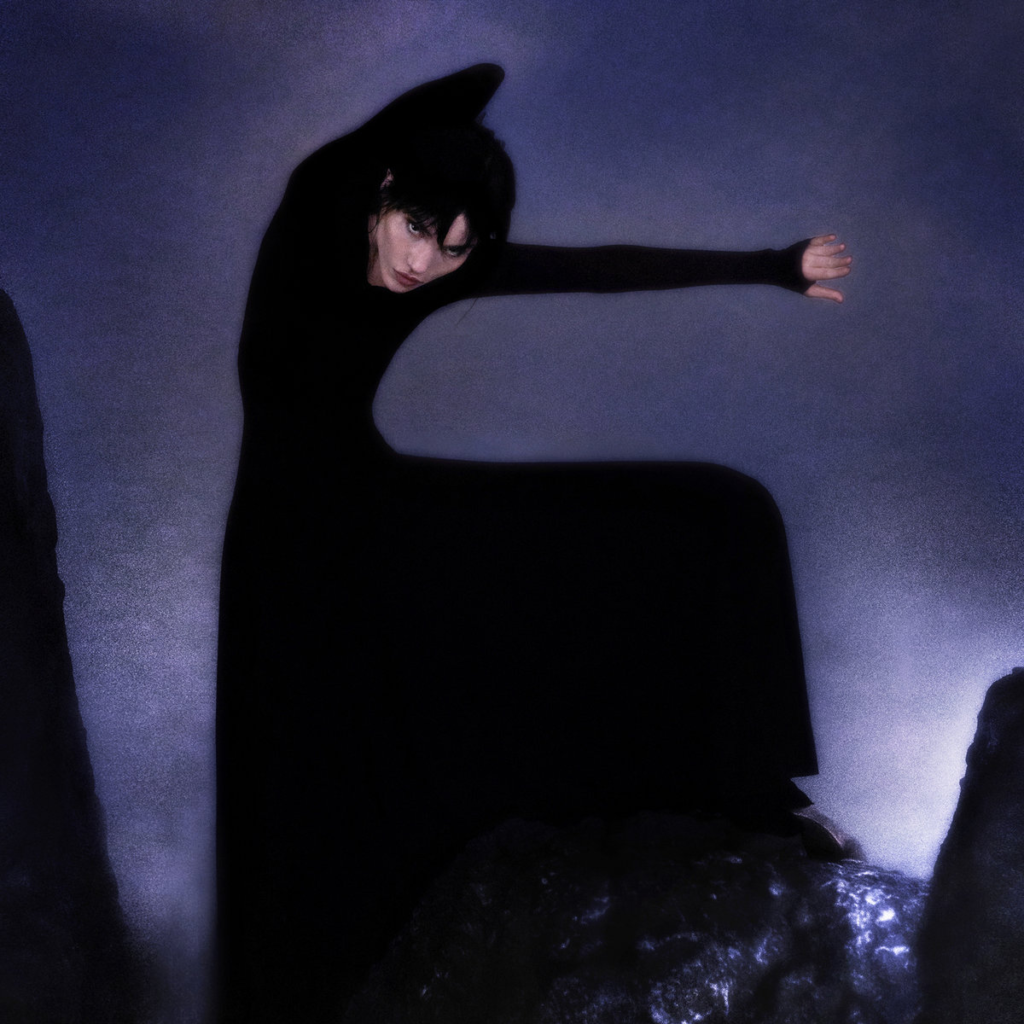 Artist: Daniela Lalita
Song: Tenía Razón
EP: Trececerotres
Daniela Lalita is one of those extraordinary creatives who can do it all: music, costume design, film, performance and fine art. In music, she exudes remarkable artistry and creativity. Her sound is in a league of its own, viscerally moving, sparse and rhythmic, with mesmerizing vocals. Her goosebump-inducing performance is passionate and raw. And it's only her debut EP! I certainly hope Trececerotres is the first step in a bold career.
Watch/listen: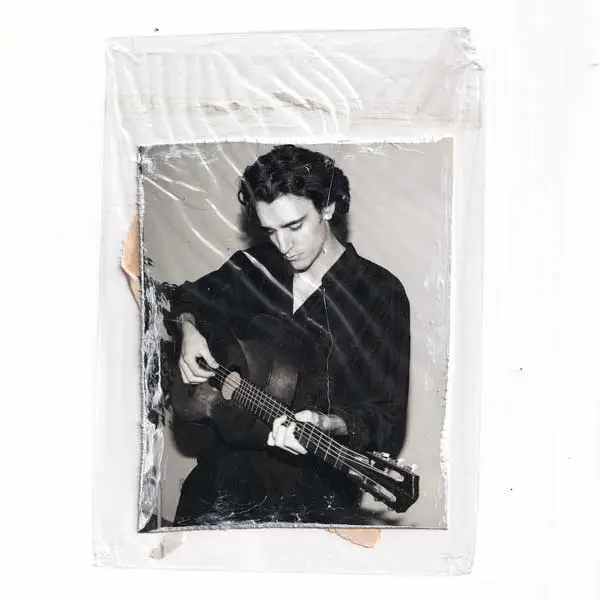 Artist: Tamino
Album: Sahar
Song: The First Disciple
Tamino is undoubtedly one of the great singer-songwriters of our time. Whether he becomes widely recognized as such through his latest album Sahar or later in his career is unimportant: those who have heard his music know. He's a master of duality, blending Middle Eastern and Western music, intimate with cinematic. Add rich, haunting vocals that feel exposed and powerful, and it becomes transcendent. 
Watch/listen: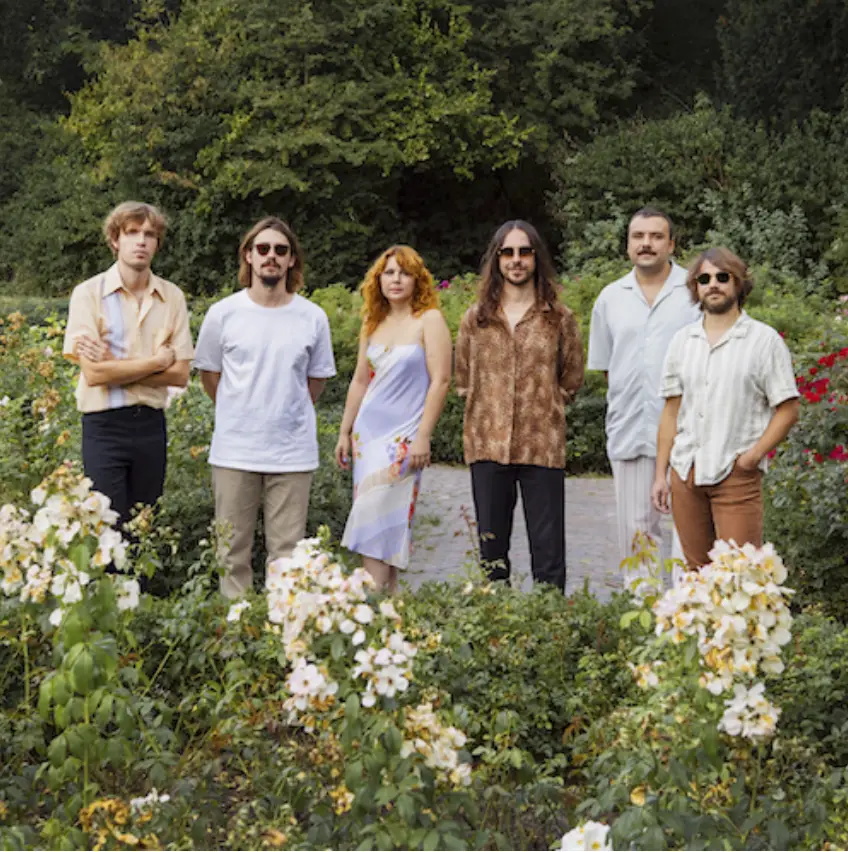 Artist: Altin Gün
Song: Leylim Ley
Through Amsterdam-based Altin Gün, disparate genres coalesce into a dazzling display of musical grace. Disco, psych-rock, funk, folk, and synth music influence their sharp songwriting and energetic arrangements. They're creating music that feels as timeless as it is instantly rewarding. 
Listen: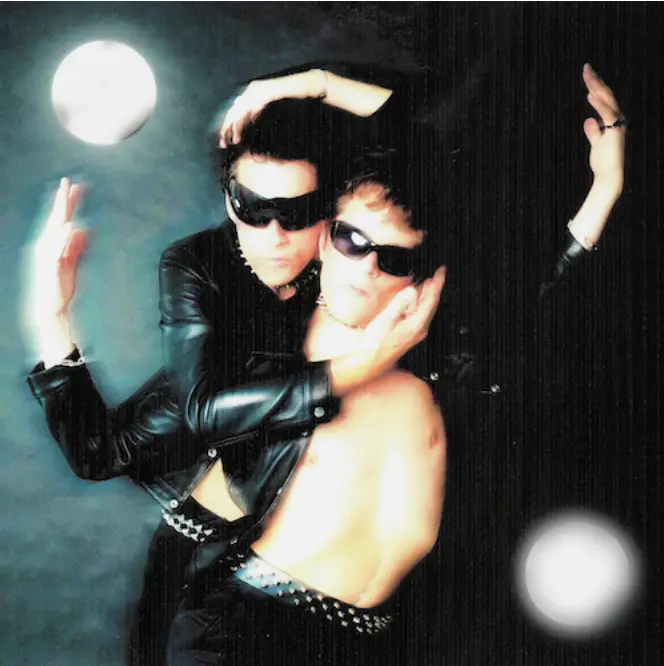 Artist: Faux Real
Song: Full Circle
I love a band that sounds like they're having a lot of fun with their music. Faux Real's entire discography, including Full Circle, makes for a perfect example. This brother duo's art-pop is wonderfully catchy and idiosyncratic, eccentric without losing accessibility. It's a recipe for repeat listens! 
Watch/listen:
Artist: Sophie Powers
Song: U Love It (Danny L Harle Remix)
"Can you keep up 'cause I'm not slowin' down," sings Sophie Powers in the first line of her song: a perfect description of this Danny L Harle remix. The bass pounds relentlessly. Synths swirl with intensity during breaks between nonchalant vocals. U Love It rushes forward with a vigour that might be polarizing, but I love it, and think you might love it too.
Listen: