The AJoMT Xmas Gift Guide 2016 (Updated Often Until December 23)
Looking for some cool music-related gift items this year? The entire staff of AJoMT is combing the Internet for the best/weirdest stuff we can find. Check back often for updates.
Audio Books Based on My Ongoing History of New Music Series
Copyright issues prevent me from offering up Ongoing History shows for on-demand listening or downloading (it's the music that's the problem), so I have a series of audio books based on the program. There's no music, but it's better than nothing, I guess. Get the CDs here or go a la carte on iTunes.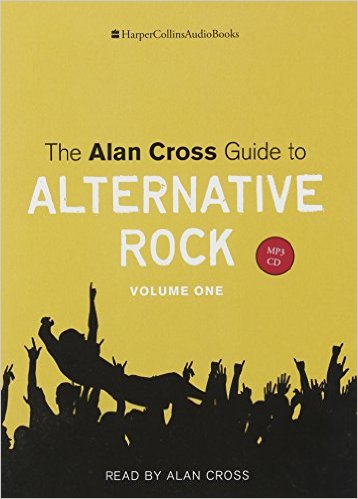 Gorgeous 3D Printed Guitar
I have no idea what it sounds like or if it's easy to play, but it's also designed to be hung on a wall as art. Details here.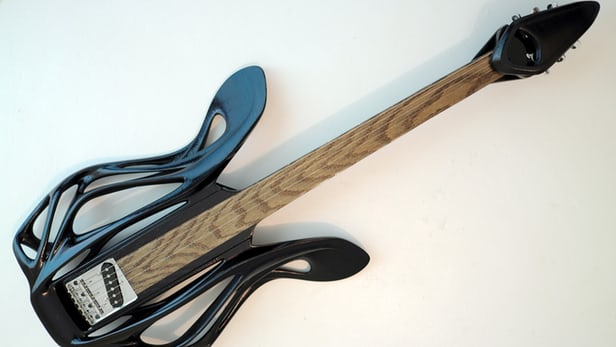 Iggy Pop Tells the Story of the Stooges
The book is called Total Chaos. Perfect. Read a review here and then order it through Jack White's Third Man Books.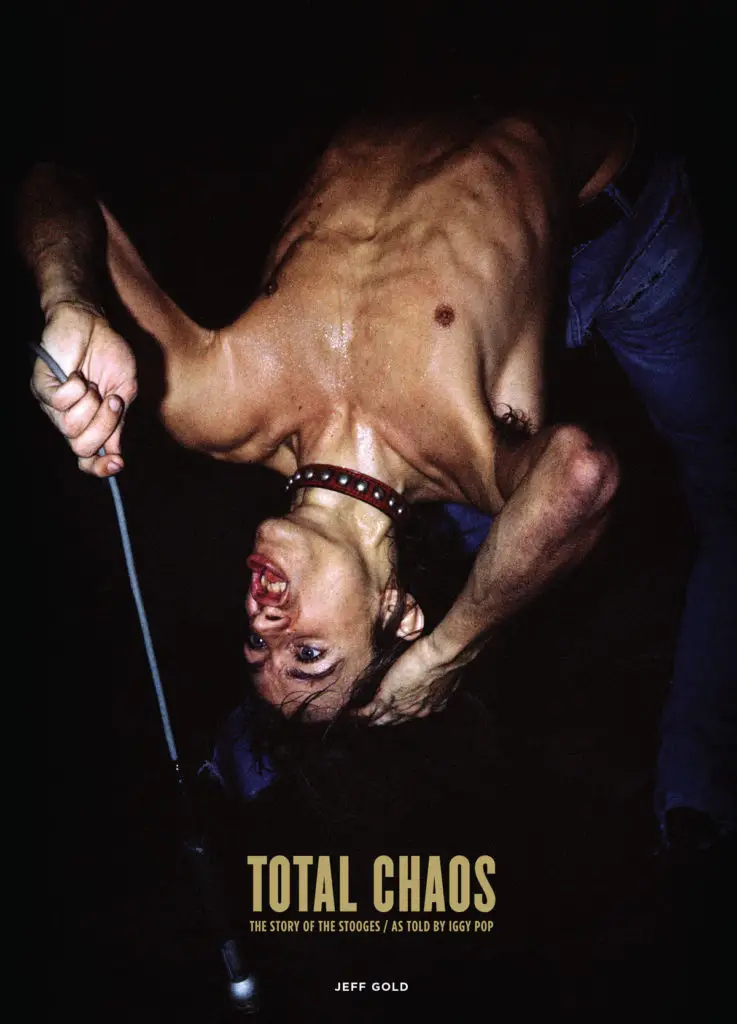 Turntable Pizza Cutter
Just like it sounds. Get it on Amazon.
Mixtape Glasses
I think they come with a wax pen so that you can label them. Available here.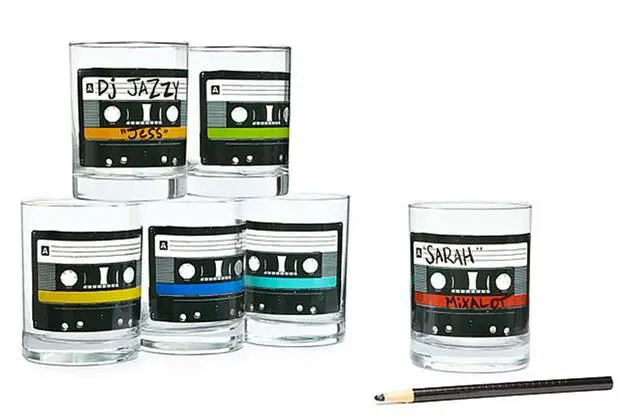 Bose Hearphones
Yes, they're headphones, but they also give you SUPER HEARING! Details here.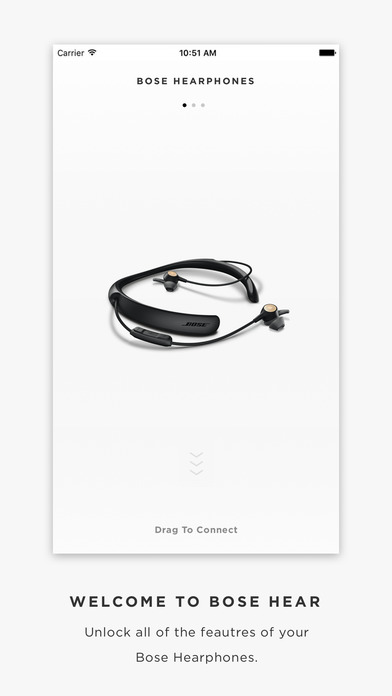 A Premium Walkman
The latest addition to the long-lived Walkman line (est. 1979) is this new High-Res Audio edition. And it's only $3,200 USD. And yes, I did mean to type "$3,200."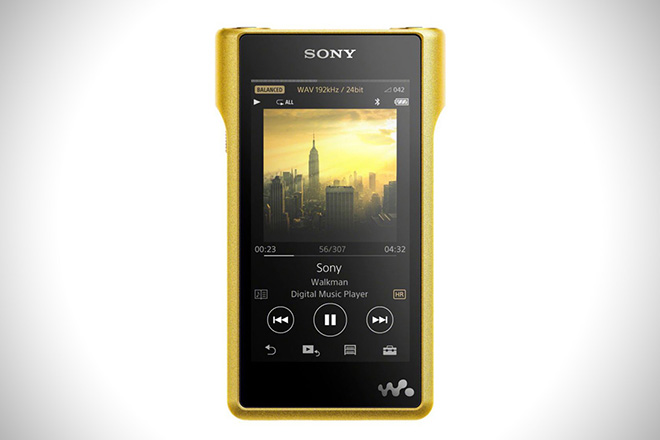 Fat Mike Throbblehead Doll
What punk rock fan wouldn't want the founder of NOFX and Fat Wreck Chords on their shelf? Learn more here.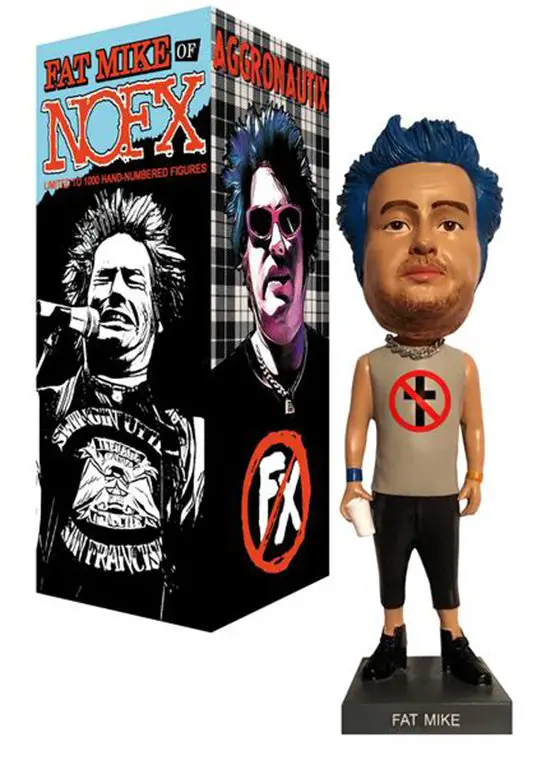 Boxed Sets Galore
Pink Floyd has a set featuring 27 discs. There's a Dylan collection with 37. Bowie? He has a 12 CD/13 LP set. They ain't cheap, but damn, they're cool. Read all about them here.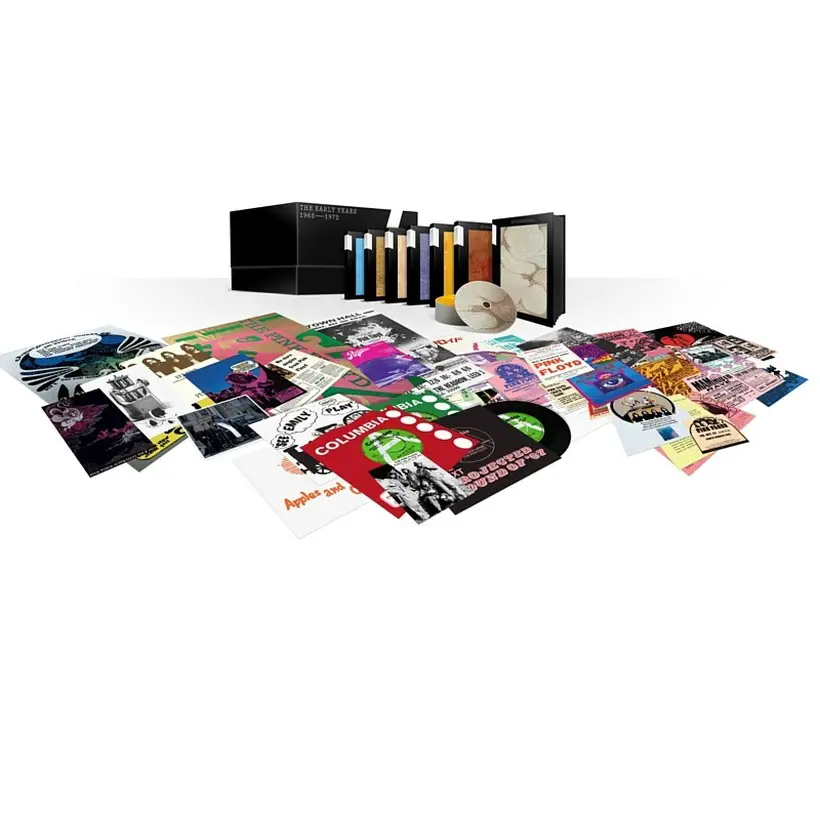 Earless Headphones
Batband uses bone conduction technology instead of standard drivers. They're still in the prototype stage, so maybe next Christmas? Learn more here.
https://youtu.be/uMYEBGpks9A
Play Vinyl Anywhere with the RokBlok Robot
We've seen devices like this before, but this one sounds better than most. Learn more here.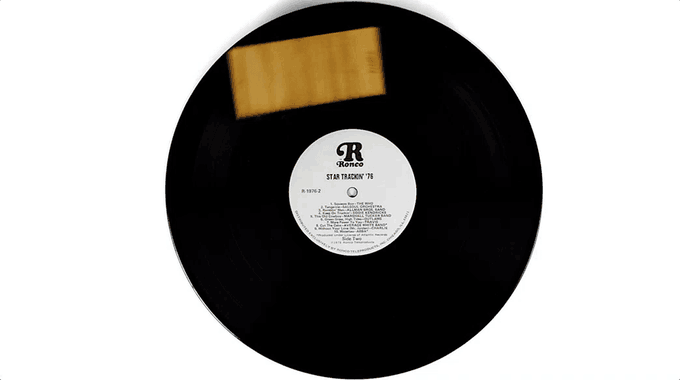 A Pogues Scented Candle
This candle was inspired by the classic Pogues track, "Fairytale of New York." This begs the question. What does it smell like? The drunk tank on Christmas Eve?  Go here and click on "Fairytale."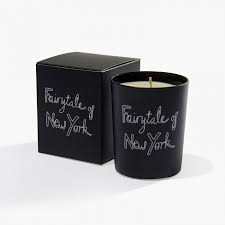 A Wallet-Sized Synth
DSP Synthesizers has a limited number of these things available: playable keyboards that actually fit in your wallet. Twenty bucks. More here.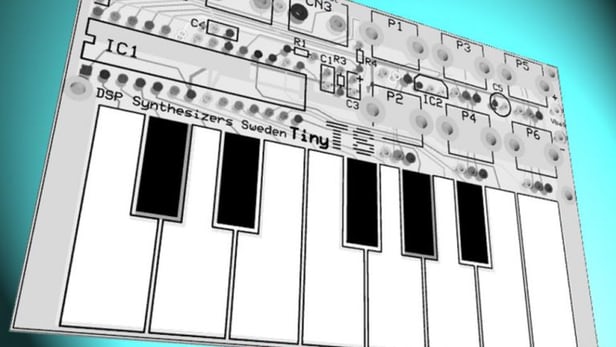 Ad-Rock's Planned Parenthood Kicks
The Beastie Boy designed these shoes (Note the "Horo" and "Witz" on the heels) in cooperation with a shoe company called Keep. They're totally vegan and profits will go to Planned Parenthood. Take that, Mike Pence.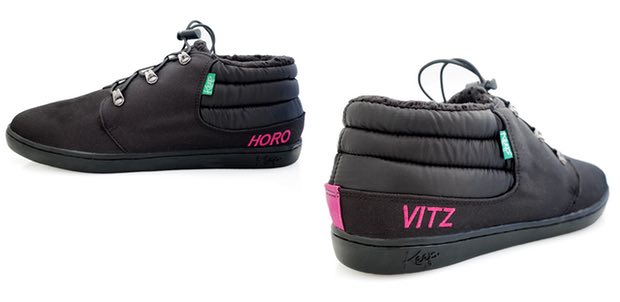 A Flux Capacitor Wall Charger
Here's how Marty McFly charges his devices. Just $16.99 USD at Think Geek.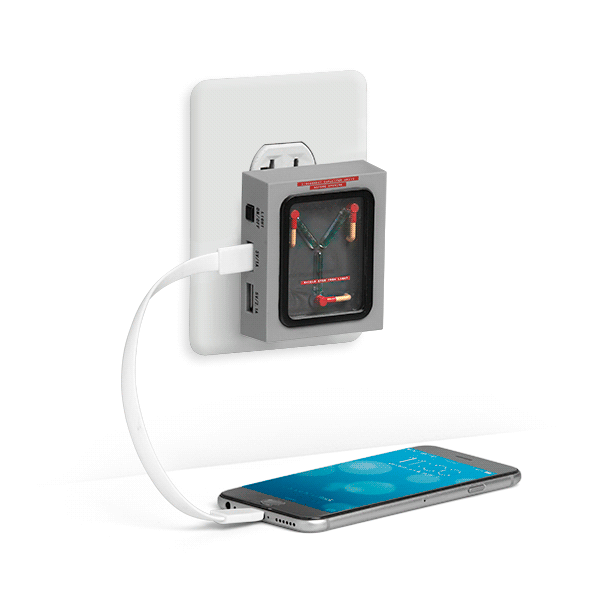 Have a Daft Punk Christmas
The helmeted ones have an entire line of Christmas merchandise for 2016.  I like the snow globe best. Just $35.00 USD.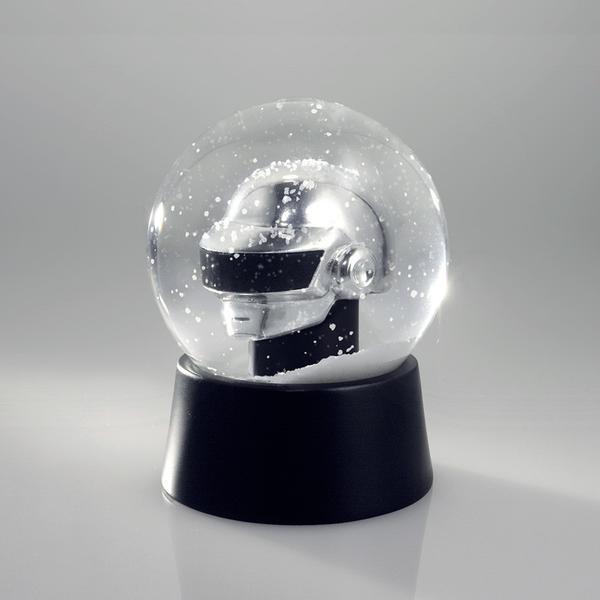 A Guitar Case Lunchbox
It's from a company called Suck UK. Seriously.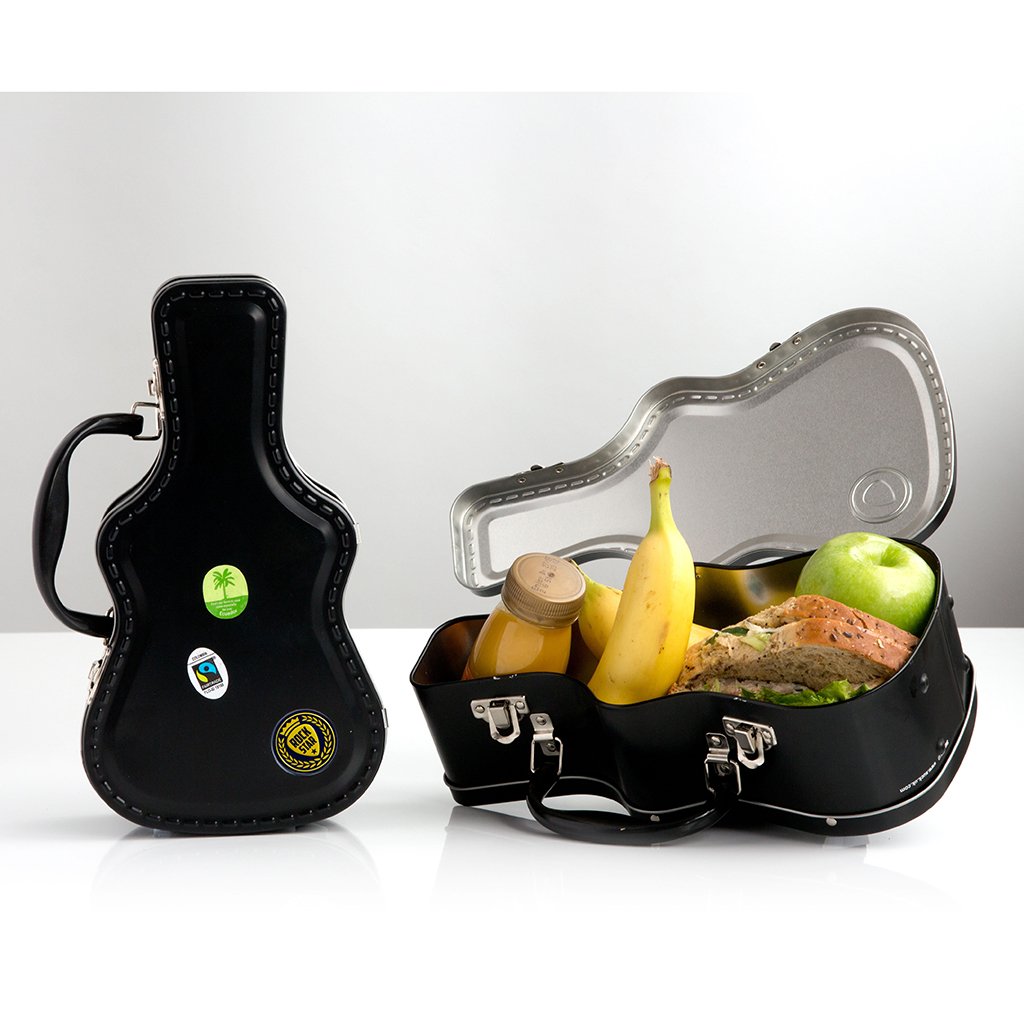 A Motorhead Coffee Table Book
You read that right. Lots of photos of Lemmy's warts plus commentary from people like Brian May of Queen and Slash from GNR. Order it here.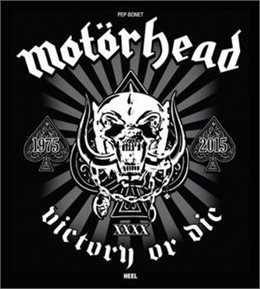 The World's Smallest Wireless Speaker
The Pebble is so small that it's a genuine choking hazard. Learn more here.

Build-Your-Own Speaker Kit for Kids
You can't get chemistry sets anymore and I can't remember the last time anyone mentioned a Mechano set. Maybe, though, you can turn one of your tykes in a speaker manufacturer. Bose has the kit you want.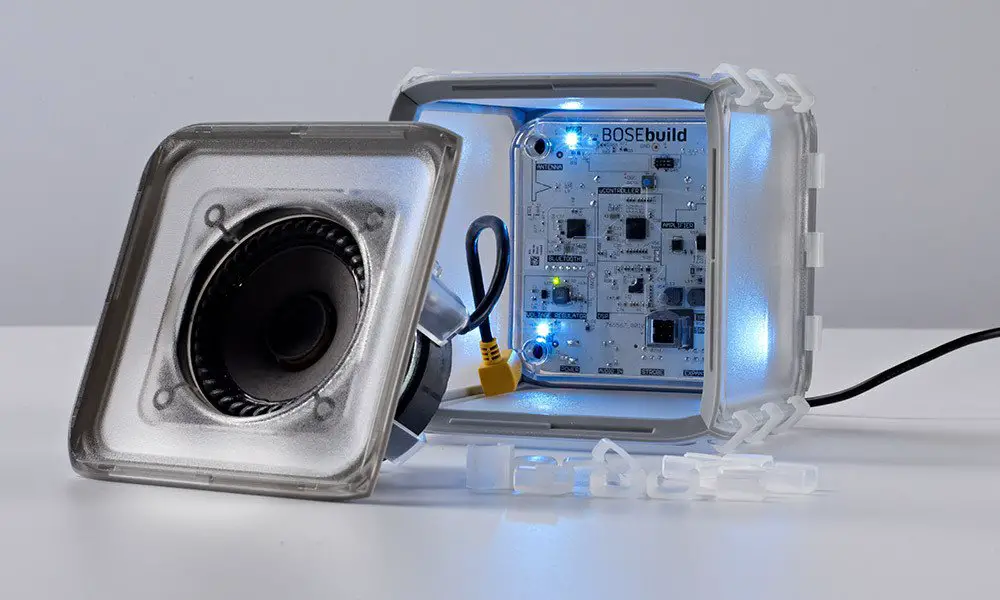 Alt-Rock Christmas Ornaments
Matthew Lineham created an entire line of alt-rock Christmas ornaments. Too bad they're all sold out. Damn. I'd love a David Snowie.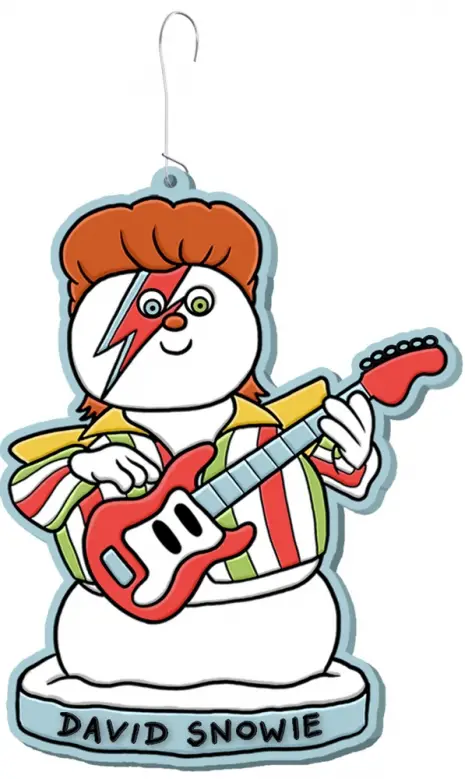 Lamborghini Speaker System
Yep, it's made with real Lamborghini parts and plays really, really loud. The bad news? It's $24,000 USD. Find it here, you 1 percenter prick.
Soundbreaking: Stories from the Cutting Edge of Recorded Music
There's a companion book (and DVD, of course) to go along with the recently-aired PBS series called Soundbreaking, which delves into how music is created and captured. The series was fantastic and I've already ordered this book myself. Get it through Amazon.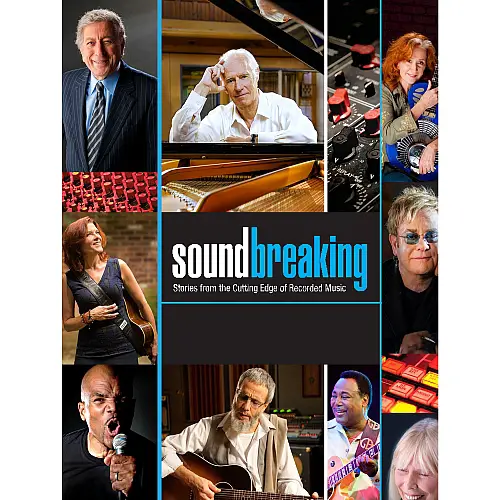 A Beginner's Guide to Vinyl
Know of someone looking to get in (or back into) vinyl? Jenna Miles new book will take the fear and mystery out of it. Buy it at Amazon.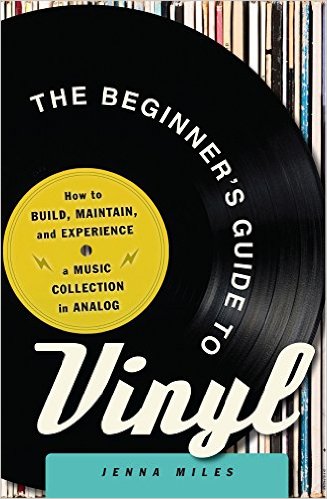 Maynard's Biography
Like the title insinuates, Maynard James Keenan's biography, A Perfect Union of Contrary Things, is both illuminating and confounding. Get it at Amazon.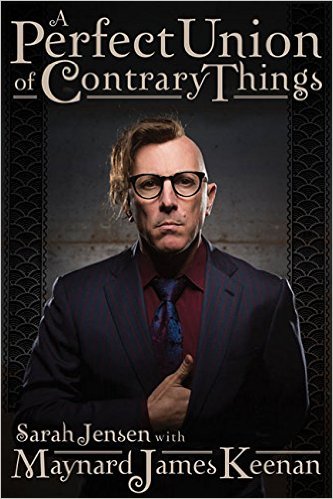 Assorted Biographies, Autobiographies and Memoirs
The New York Times has this selection. Me? I'd probably pick the one by Brian Wilson. Get it here.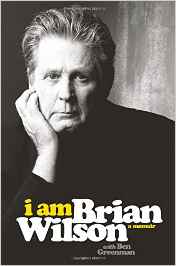 Descendents Christmas Sweater
The Descendents have been releasing Christmas sweaters annually for some time now. This is the 2016 model. Learn more here.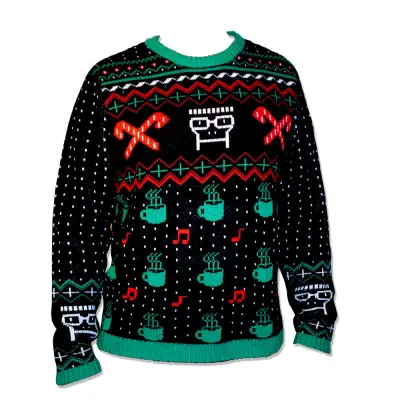 Drake Xmas Jumper
Looking for an ugly(ish) Christmas sweater? Drizzy has just the thing. Find it at Etsy.com.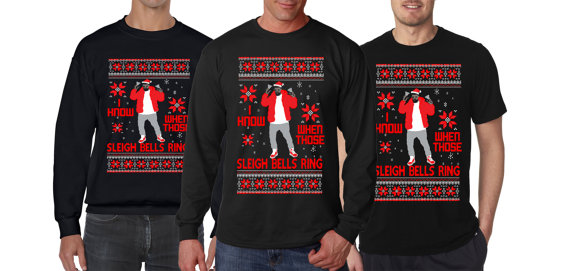 Iron Maiden Xmas Jumper
This one has a little more attitude. Look for it at Middle of Beyond.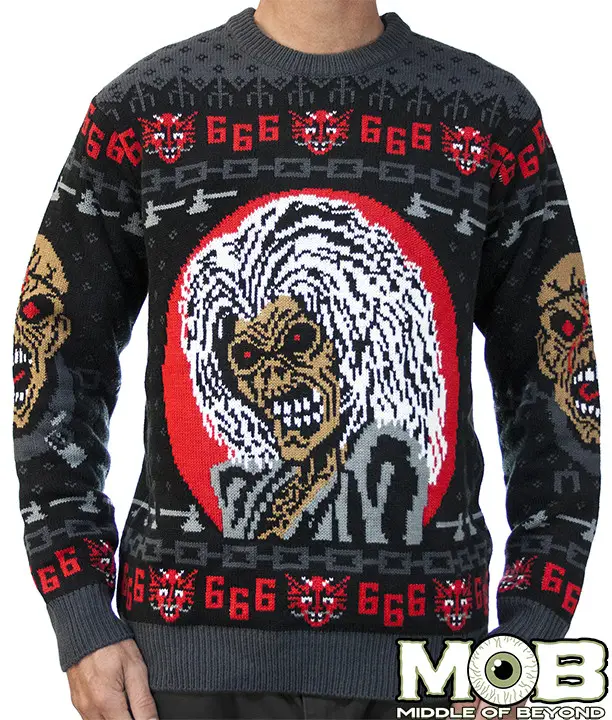 Run the Jewels Sweater
The tweet says it all.
BEHOLD THE MORONIC GLORY OF THE 2016 RTJ CHRISTMAS "SWEATER" SWEATSHIRT AND T SHIRT. https://t.co/AFcllpaEIG pic.twitter.com/cbC3uDg2J2

— el-p (@therealelp) November 25, 2016
A Candle That Smells Like a Brand New Mac
No, I don't get it, either. But here you go.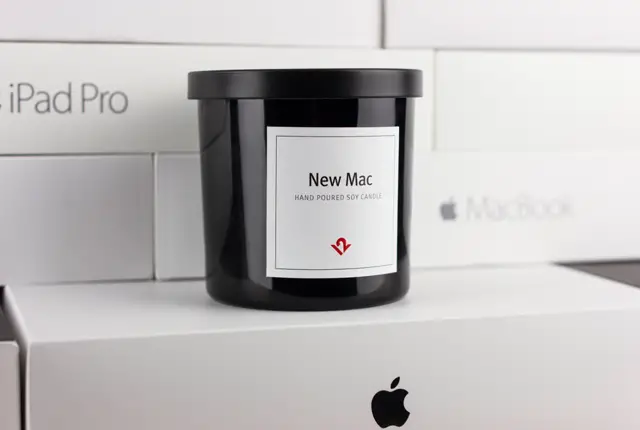 David Bowie Colouring Book
Adult colouring books continue to be a big thing. This Bowie book retails at $16 at Target.com.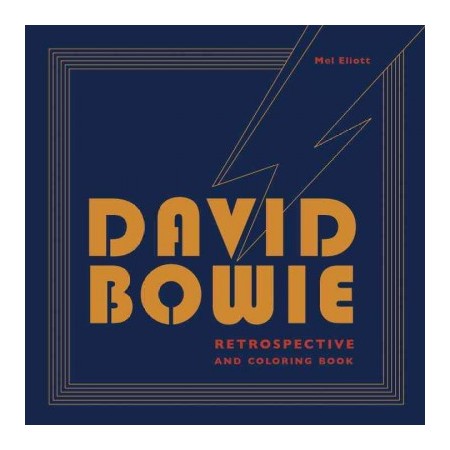 A Bluetooth Guitar Pick for the Air Guitarist
Strum this sucker in the air and it will translate your movements into real music. It's at playairjamz.com