AJoMT's Zoe picks the Top 5 albums of 2019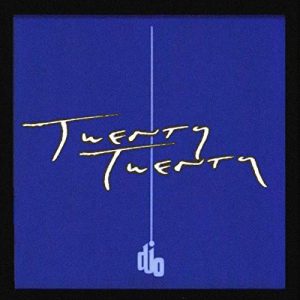 Artist: Djo
Album: Twenty Twenty
Some might know him as Post Animal's former guitarist, or maybe Steve-with-the-cool-hair from Stranger Things, but Joe Keery doesn't need his other ventures to get attention for his music. Sporting the moniker Djo, Keery's surprise debut Twenty-Twenty is seriously good, but doesn't take itself too seriously. Djo sets the mood with the intro track, Showtime, and continues with playful lyrics, synths, and guitar licks over a base of forward-thinking, 60's tinged psych rock.
Twenty Twenty is a confident album, unafraid to take risks which feel to pay off effortlessly, like the unforgettable last part of Roddy or the frantic, fuzz guitar filled Flash Mountain. This is one of those albums that gets better with every listen so Twenty Twenty is sure to be one from 2019 that I'll be taking into 2020 and beyond. 
Listen: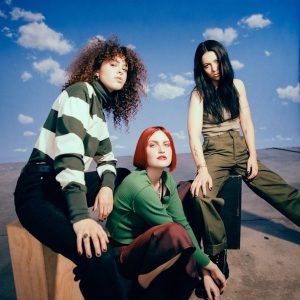 Artist: Muna
Album: Saves The World
Although Muna sings "I want to grow up" in their sophomore album's intro track, upon listening to Saves The World in its entirety it is clear that they have already grown immensely from their already unforgettable debut. Not only does this album have some of the biggest tracks of the year (Number One Fan, Pink Light, Taken), it also has something important to say. Saves The World is about saving the world through saving yourself. It's about self reflection, forgiveness, and care.
All of this is conveyed with strikingly vulnerable lyrics wrapped inside anthemic, bold, empowering pop bangers. If you need more convincing to check out Saves The World, just know I genuinely cry and dance with every listen through. And it takes a truly special album for that.
Listen: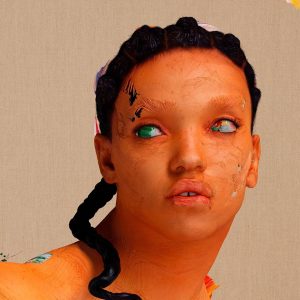 Artist: Fka Twigs
Album: Magdalene
Fka Twigs' sophomore album Magdalene is one of the most interesting, moving albums that I've heard in awhile. The textures and production are pure artistry, while sensitive, airy vocals push it into the realm of otherworldly. It's eclectic, eccentric, expansive, sensitive. In terms of songwriting and production, no other album that I've heard from 2019 is even close to as innovative and boundary pushing as this one. 
Listen: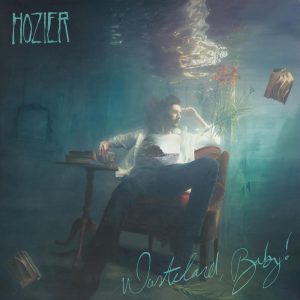 Artist: Hozier
Album: Wasteland, Baby!
Five years after bursting onto the scene with Take Me To Church, Hozier is back with Wasteland,  Baby!, a progression of his folk-soul sound that finds Hozier reaching deeper and darker, at his most dynamic and enchanting yet. On this sophomore album, Hozier continues to impress with his witty lyricism, powerful vocals, and expressive arrangements which cover both the intimate and the expansive with an equally striking effectiveness. While it is unlikely he will ever replicate Take Me To Church's stratospheric success, Wasteland, Baby! solidifies him as one of the most gifted songwriters on the scene today.
Listen: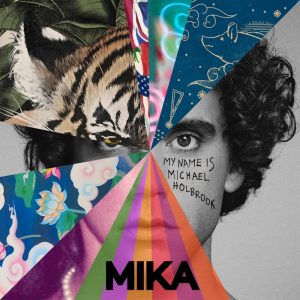 Artist: Mika
Album: My Name Is Michael Holbrook
Mika is ready to be himself on My Name Is Michael Holbrook, his boldest and most personal album to date. Mika himself describes the album as an 'explosion of joy, colour, and emotion,' and I honestly can't put it any better than that. Although his sound is sugary sweet, authenticity is at the core of what Mika does. The human elements and the personal aspects always shine through the fantastical, which is what makes Mika such an important and unique pop artist.  
Listen: