This Albanian singer has made a name for herself by taking her clothes off at parties
Ever heard of Bleona Qereti? Me, neither. Then a story in The Mirror appeared.
Qereti, a pop singer from Korçë, Albania, ended up at the super-exclusive Vanity Fair post-Oscars party in LA on Sunday wearing–well, not much at all. That's her thing when it comes to getting attention.
She's broken–or at least bent–dress codes at the 2014 American Music Awards, the 2015 Grammys and Elton John's post-Oscar party in 2017. Her music hasn't carried her, so this is Plan B, apparently.
Here a photo from The Mirror story.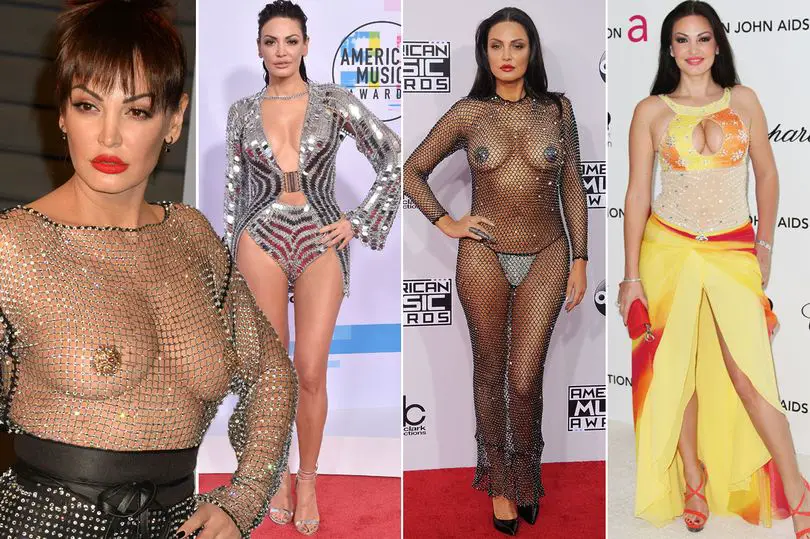 But back to her music. She sounds like this.