Alleged Ricin Whacko Was an Elvis Impersonator
Ricin is a nasty poison derived from the castor bean–if you're into Breaking Bad, you know that–so any any use of it by any whacko needs to be taken very, very seriously.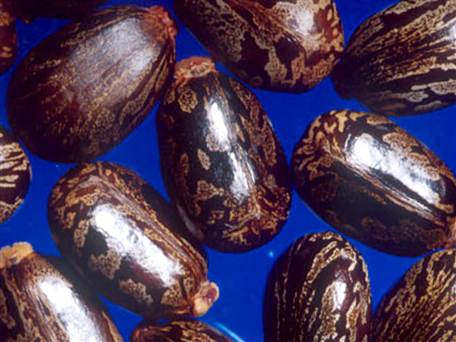 In the latest case of "Let's poison members of Congress," a Mississippi man named Paul Kevin Curtis has been arrested and charged with sending ricin-lastest letters to both President Obama and a congreesman.
The man sounds more than a little bent. First, he signed his initials to the letters. Second, he liked to post stories about a black market for body parts. And third, he was a former Elvis impersonator.
And not just Elvis. A cousin describes him as a "super-entertainer" and impressionist who also could also do Buddy Holly and Kid Rock.
Not that there's anything wrong with being such a super-entertainer. In some circles, being an Elvis impersonator is a perfectly honourable occupation. But if you were to write a script where an Elvis impersonator sent a deadly nerve agent through the mail to the president, you'd be laughed out of the pitch meeting. You can't make this stuff up.
(Via CBS News)