Always Losing Your Earbuds? Here's the Ultimate Solution
The reason the headphone/earbud industry is worth billions of dollars is because we're always losing and breaking the damn things. There's gotta be a better solution, right? There is, but it's a little extreme and not meant for the general public.
An Australian company called Cochlear has teamed up with Apple to create implants that stream audio directly from iPhones, iPads and iPod Touches. Their Nucleus 7 sound processor is the first of its kind for iPhones.
The device is controlled using an app which deals with everything from connecting to the implant (Bluetooth, of course) to the volumes of the source material. Things can also be adjusted to allow a certain level of background noise to come through.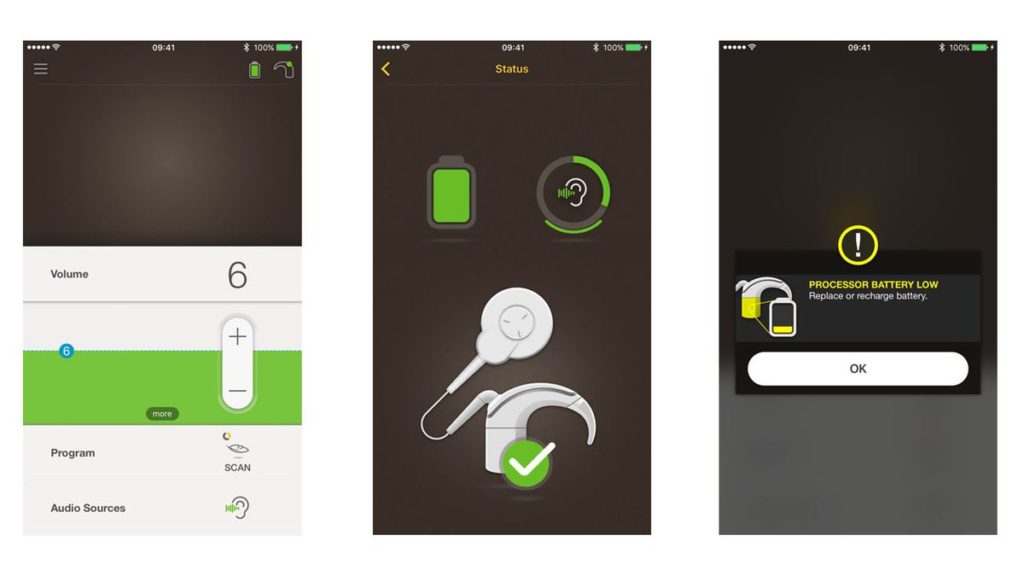 This isn't for everyone, of course. Cochlear implants are used by people with serious and profound hearing loss. Headphones/earbuds don't really work well for them (well, they might work depending on the individual, but the audio isn't great) so this is an opportunity for hearing impaired people to enjoy not only music but also gives them the ability to watch video, play games and take phone calls. There's even a version that allows for a hearing aid in one ear and music in the other.
Availability will vary from country to country. More details at Mashable.