Amazon Music wants to improve the listening experience in the car
CES, the world's biggest consumer electronics show in the world, has taken over Las Vegas again. New TVs seem to be the big deal (check out what Samsung has unveiled) along with developments in electric vehicles, and, er, pee, but there are also companies demonstrating new music-related tech.
Amazon Music and Apple Music are going head-to-head in the area of hi-res and surround-sound music. Amazon is demonstrating some new gear developed with Germany's Fraunhofer IIS (the inventors of the MP3 back in the day) called 360 Reality Audio.
They've outfitted an Audi e-tron with "a production 3D sound system" that delivers immersive audio to drivers and passengers using both Fraunhofer's MPEG-H (MPh?) Audio standard as well as Sony's 360 Reality Audio.
This is just a demonstration vehicle at this point, but it could indicate where things are going when it comes to car audio in the near future.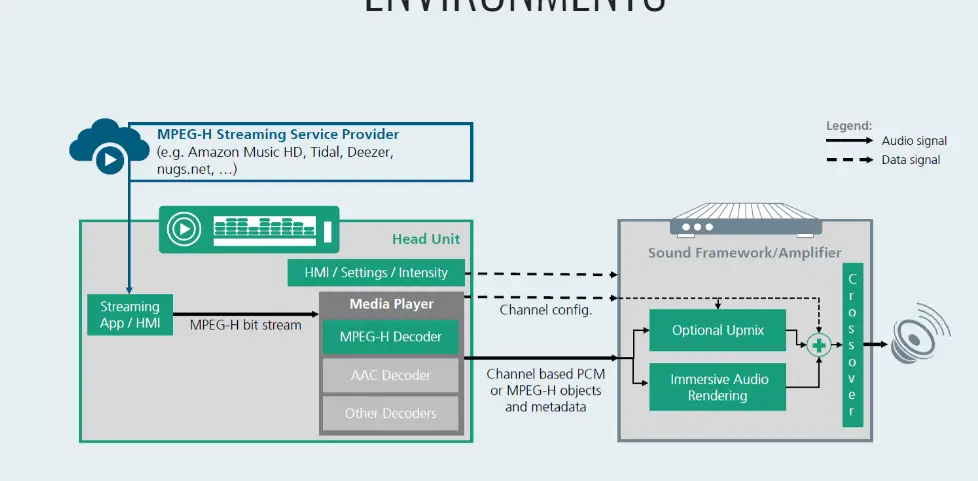 Here are a few other things to watch for at CES. And if you've ever wanted to bring Atari into your car, here you go.