Amazon now has a wheely robot called "Astro"
Amazon had a hardware event this week where it unveiled some new tech destined for consumers. Along with new Echo devices, Ring doorbells, and the like, the company showed off this little guy.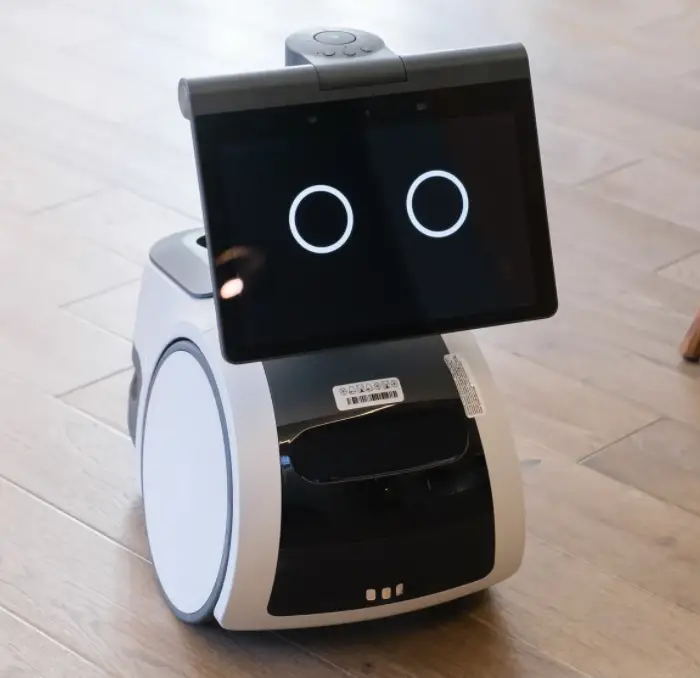 His (hers? Its?) name is Astro, who looks as if a Roomba had sex with an iPad. Astro is an Alexa device on wheels that will roll around the house (top speed: one metre/second) doing security patrols, playing music, or just being on hand to answer questions when, er, you need to speak with a robot. The "face" has its own motor so it can twist and tilt. Oh, and it also has a periscope camera for…well, something. Yes, those two circles it has for "eyes" are rather expressive, allowing it to have some kind of personality. And did I mention it has facial recognition capabilities?
On the other hand, it can't climb stairs, go outside, or grab/hold anything (no arms!) but still, it's kinda neat, no?
Astro will go on sale soon to a select number of people for US$999.99.
Learn more here.