Amazon's Alexa is Now Available in Canada
Amazon's Echo line of smart speakers (powered by the AI assistant Alexa) was the first to market, but only in the US and the UK. As of today, though, Canada finally gets in on the act. Now Google Home (which is what I have throughout my house) is going to get some competition.
Effective today, all three Alexa-enable devices (Echo, Echo Dot, and Echo Plus) are available in this country for pre-order. Prices are as follows:
Amazon Echo: $99.99 to start (regular price is $129.99). Compare that to the price of a Google Home unit at $179.99.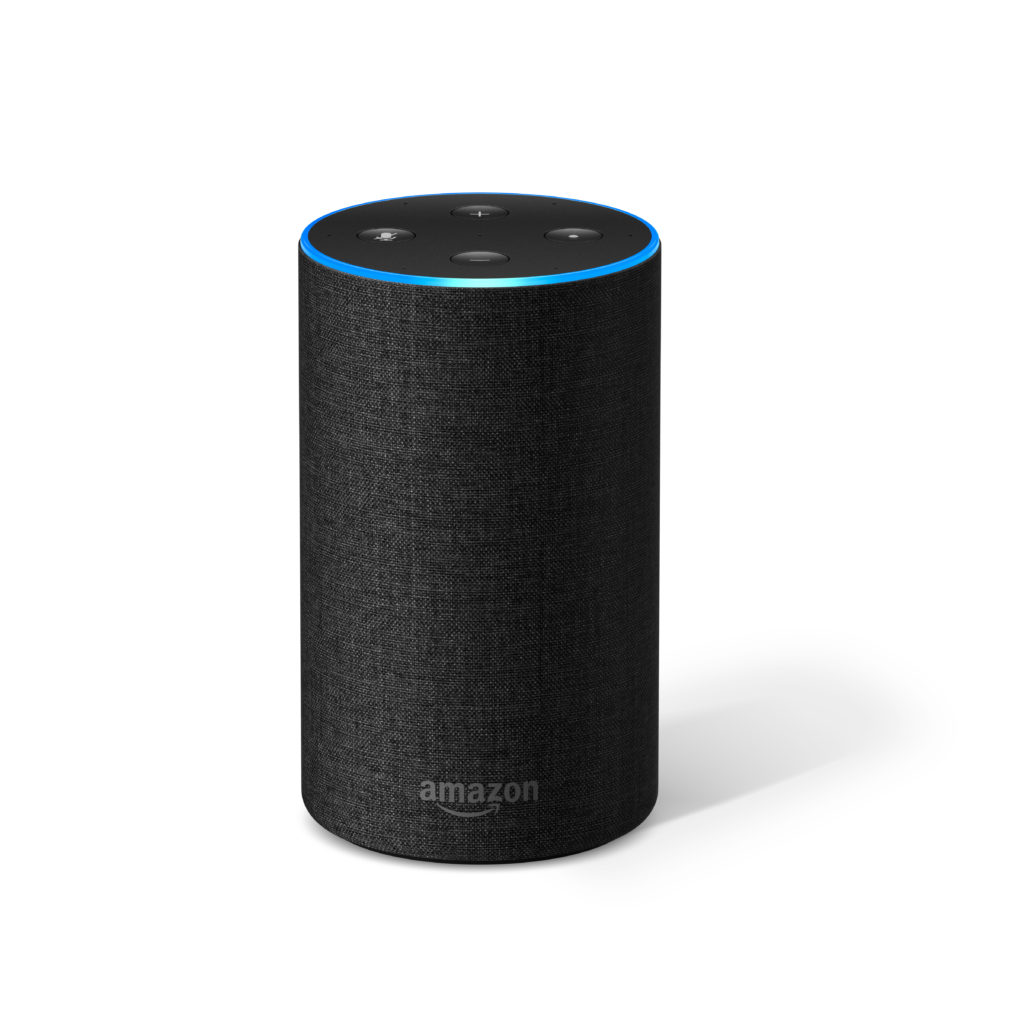 Echo Dot: $49.99 (regular $69.99). Again, that's substantially cheaper than the Google Mini.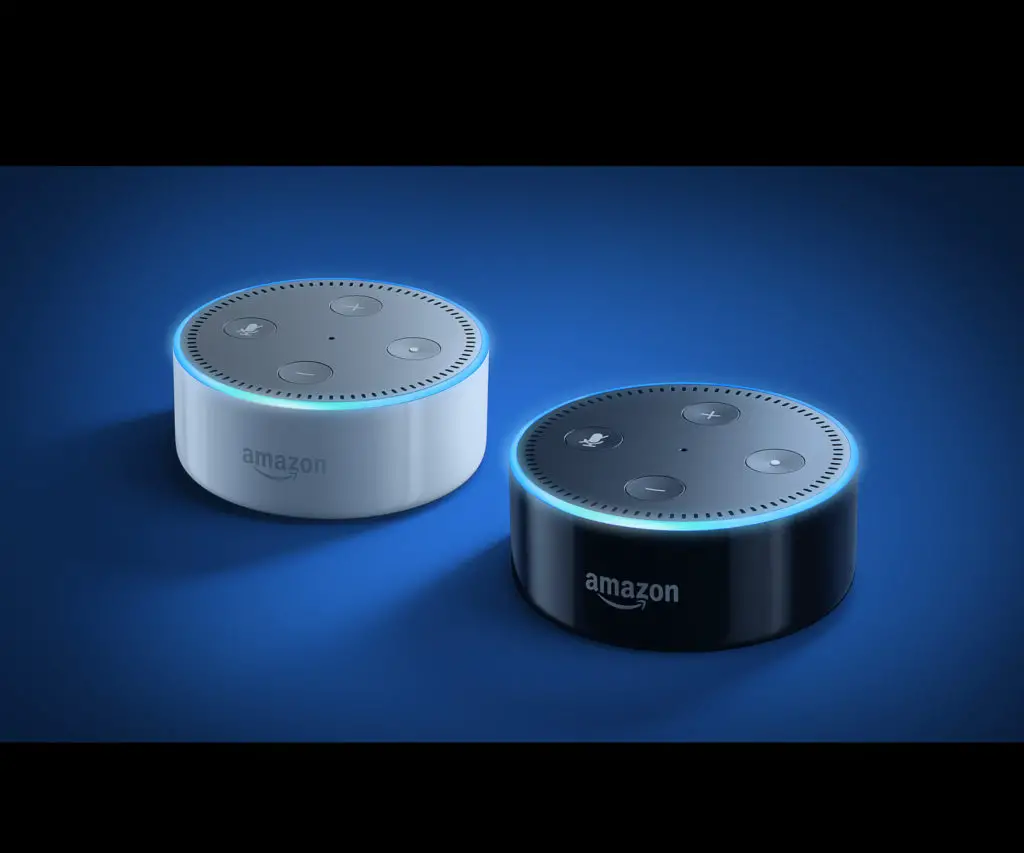 Echo Plus: $169.99 (regular $199.99)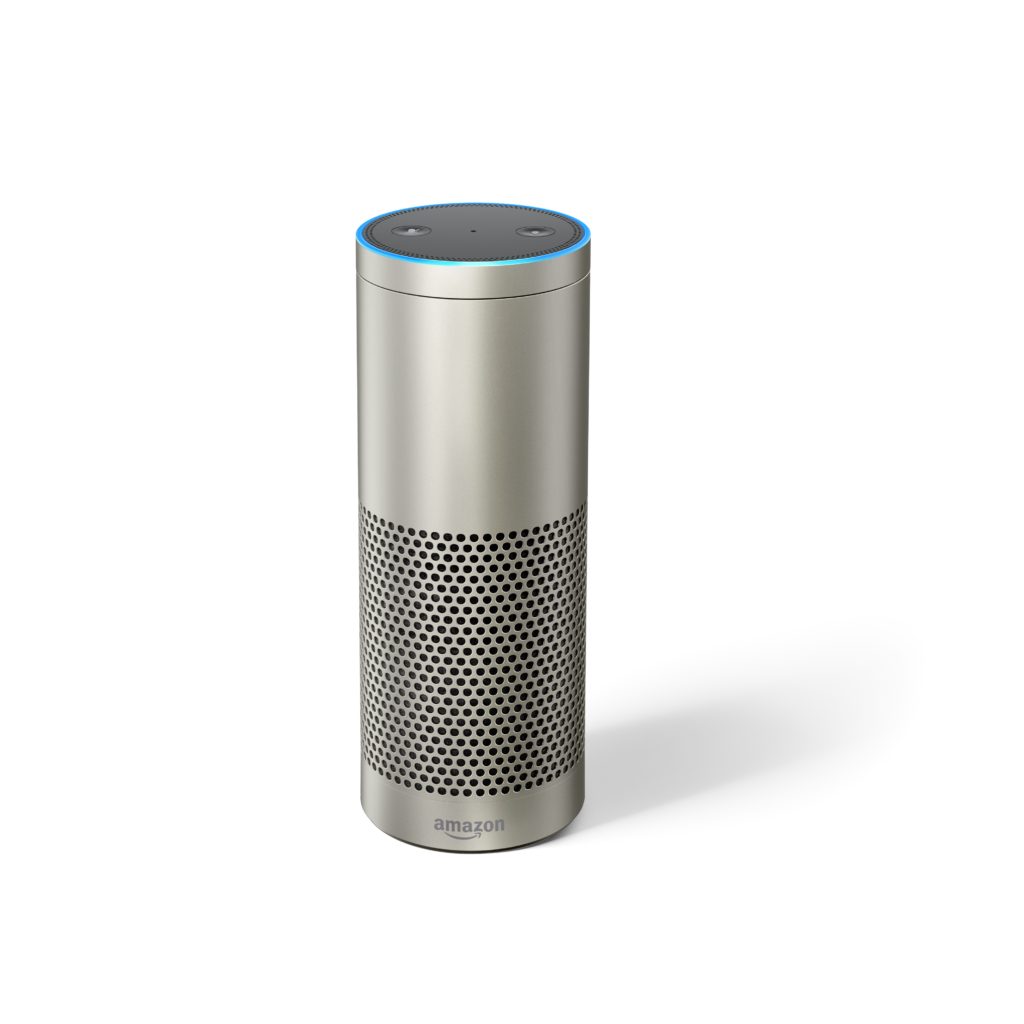 And if you want to add Alexa to your car, try this thing.
Your move, Google. And let's not forget that Apple's HomePods will be here next month.