America's Latest "Most Notorious Markets List"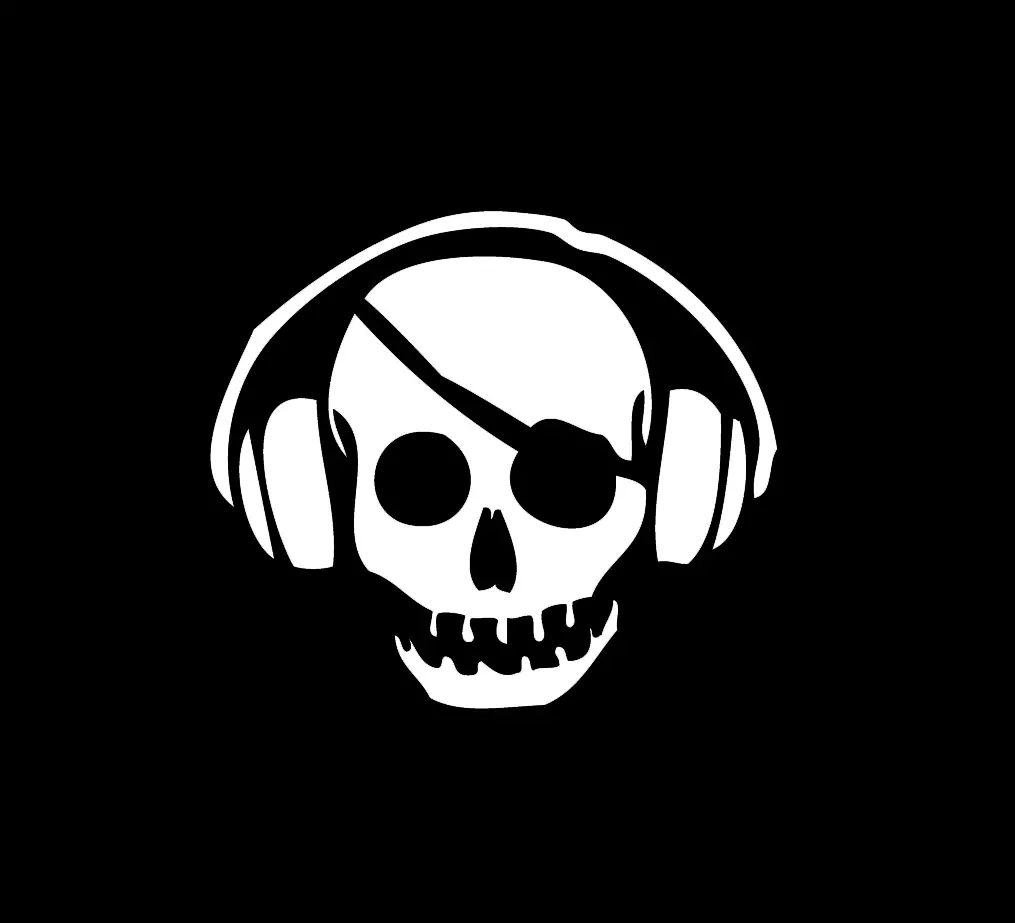 Digital piracy continues to be a major bugaboo for the US government, thanks to relentless lobbying by groups like the RIAA and the MPAA. How do you think the Stop Online Piracy Act (SOPA) was written? The text could have been cut'n'pasted directly from an email from one of these organizations. That's how bad the bill is.
The Office of the US Trade Representitive has just issued a new Notorious Markets List. On it are countries that are rife with pirates and website that engage in piracy.
Let's take a look, shall we? And as we do, notice all the references to the Great White North.
Alloffmp3 clones: Legitimate-looking usually Russian-based sites.
BtJunkie: Torrent indexing.
Demonoid: A BitTorrent tracker. Based in Ukraine.
Gougou: Another Chinese site that offers downloads.
IsoHunt: Vancouver-based web search site that indexes BitTorrent sites.
Kat.ph: The former kickasstorrents, which is apparently based in Ukraine, Romania and, er, Canada.
Megaupload: Netherlands and Hong Kong-based file distributor.
Putlocker: UK-based site that offers distribution of large video files.
Rutracker: A BitTorrent tracker. Based in Russia.
Sogou MP: Chinese site with links to downloading and streaming.
The Pirate Bay: Well, duh.
Torrentz.eu: Aggregator of torrent sites. Based in Panama, Switzerland and, er, Canada.
TV Ants: P2P service from China that retransmits broadcast material without the written consent etc. etc. etc.
vKontakte: Russian social media site that also deals in coprighted materials.
Warez-bb: A forum based in Switzerland, Luxembourg and Sweden where file-trading happens.
Zamunda: A BitTorrent tracker. Based in Bulgaria.
Does anyone else find it weird that Baidu, the Chinese equivalent of Google, isn't here? And if you're going to include Megaupload and Putlocker, why not Rapidshare?
Now that we've had a chance to review all of the above, let's ask this question: Is music piracy the problem–or the solution?