Amy Winehouse-Inspired Art, Design and Couture

Amy Winehouse may still be dead, but her image lives on in art and design. Let me illustrate:
Artist Jason Mercier created a portrait of Amy using five thousand pills and capsules. It was ready within weeks of her death.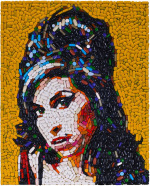 A lighting company is selling a lamp they call the "Amy." You can see why.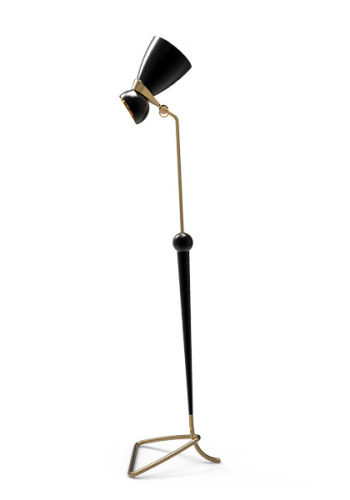 And now Jean-Paul Gaultier–who use to in tight with Madonna–has been inspired by Amy to create a new line of high-end…something.