An Agency That Helps Artists "Sell Out"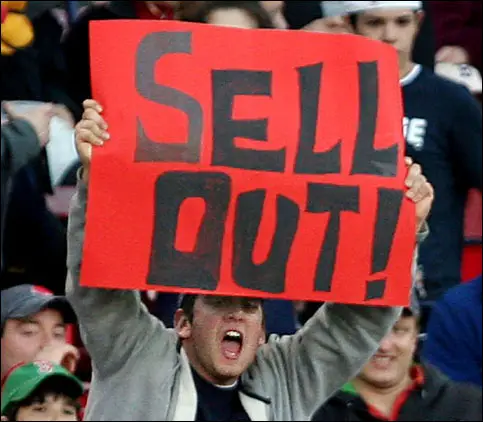 From PandoDaily:
It used to be that fans would cringe if they heard a band's song in a commercial. Selling out, or compromising one's precious art for crass commercialism, was incredibly un-rock and roll. (Spinal Tap's Rock'n'Rolls comes to mind.) 
And then the music industry died, basically, and bands have a much harder time making a living on album sales and touring. Licensing songs to commercials has become standard since 2008. Pop singer Santigold led the way, penning tracks for brands like Ford, Converse, and Bud Light Lime, and agreeing to have her music played in Target.