An Epic Clash of Musical Generations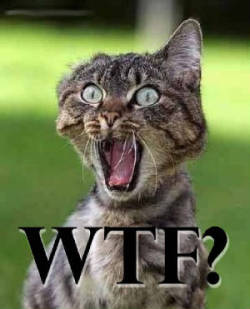 My mom is one of the world's biggest Englebert Humperdinck fans.  "Last Waltz" has been played in the house since…well, I don't remember.  I often tried to counteract that by blasting something from KISS' Destroyer album on the stereo in my downstairs bedroom.
But now, the two have come together in harmony in an epic clash of generations not seen since some chocolate got mixed in with the peanut butter.  From Music-News.com:
The legendary Engelbert Humperdinck spent the day in the studio with Kiss founder Gene Simmons laying down a track for his Duets albums.
Engelbert is nearing completion of the album which features songs with Willie Nelson, Elton John and Smokey Robinson and now Simmons.
Both me and mom are having a hard time dealing with this today.