An Interview with Creation Records' Alan McGee
If Alan McGee were a character in a novel about the record industry, publishers would reject the manuscript on the grounds his antics were too outrageous and unbelievable. Yet McGee is a real guy who has had a crazy life in music.
McGee was the founder of Creation Records, the label that was insanely important to the British indie music world in the 80s and 90s. Creation was the home to dozens of great bands, including The Jesus and Mary Chain, My Bloody Valentine, The Boo Radleys, Adorable, Ride, Slowdive, Teenage Fanclub, and, of course, some little Manchester band called Oasis. And all this happened while McGee and his staff were doing drugs almost constantly.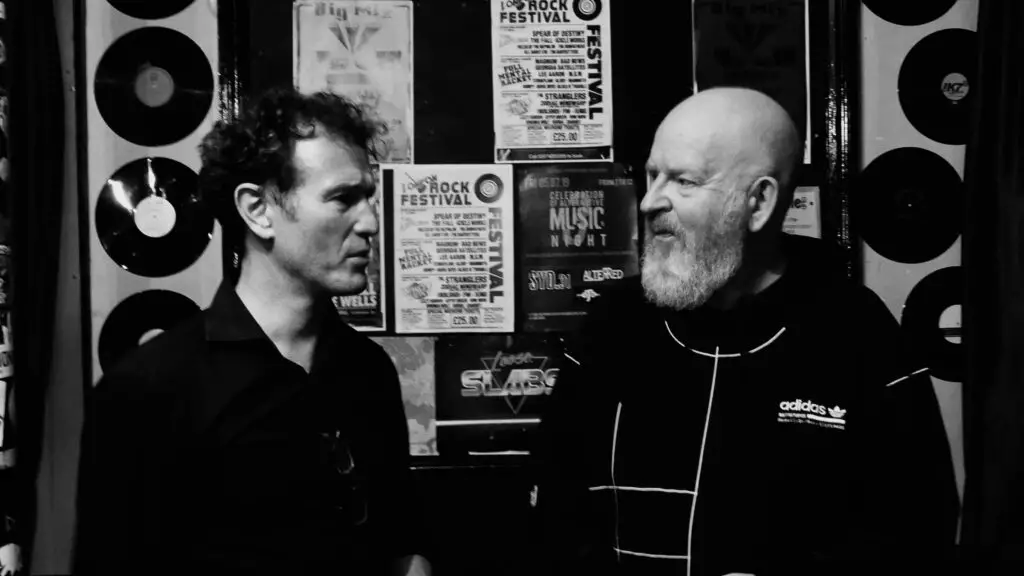 I met McGee for the first time at a music conference in Norway and when I asked him to recount some stories from those days, he said "Sorry, mate. I can't help you. There were so many drugs."
Now, though, he's perfectly fine and is the subject of a (somewhat fictionalized) version of his life called Creation Stories. It's a really fun film, although co-writer Irvine Welsh (the author of Trainspotting) and director Danny Boyle did, er, take some liberties with the facts. Not that this harms any enjoyment of the movie.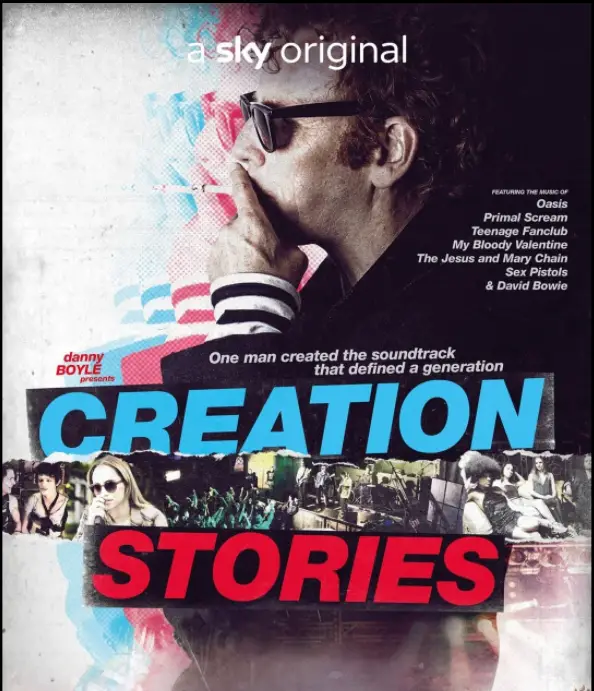 I had a chance to talk to McGee about all this.