An ode to The Ford Plant, a smalltown venue that hosted some big band
Cameron Gordon's Completely Ignored looks at who played The Ford Plant, a not-for-profit music venue in Brantford, Ontario, that existed from 2002 to 2010. It held about 100 people, yet look who played there.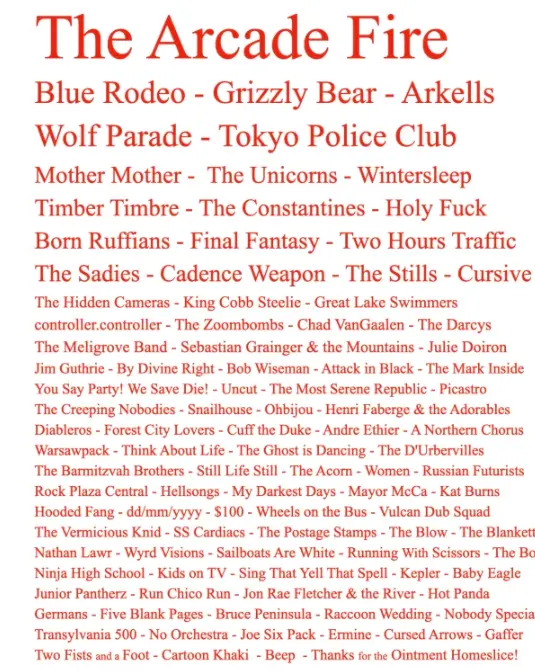 For more on this dearly-departed venue, go here.