And the 2015 Polaris Music Prize Goes to Buffy Saint-Marie
I called it, although I had nothing more to go on that a gut feeling. The 10th annual Polaris Music Prize was awarded to Buffy Sainte-Marie for her album, Power in the Blood. A jury of 11 music writers, critics and bloggers made the decision–a reasonably popular one, judging by the early feedback–which means Buffy gets the big cheque for $50,000. And at 74, she becomes the oldest Polaris winner ever.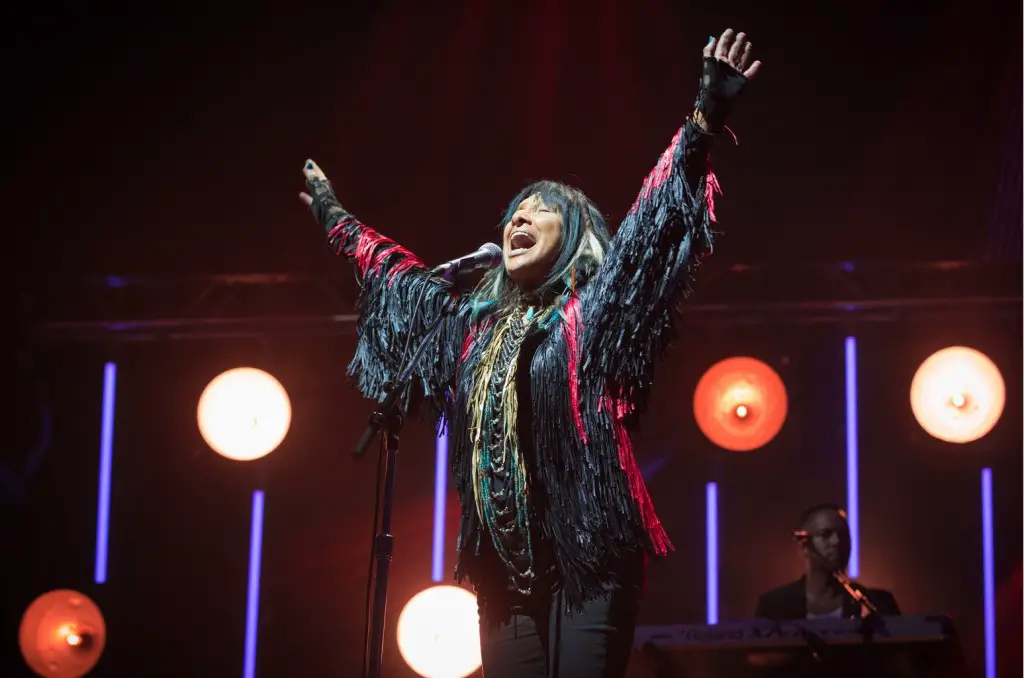 Buffy was a bit dumbfounded: "Well I'm sure surprised.  I'm very very grateful. I'll use some of the money to upgrade my studio. And I want to thank Geoff Kulawick of True North Records and everyone at Paquin Entertainment and CBC's Alan Neal. Thanks to the three producers of this album, Chris Birkett, Jon Levine and Michael Phillip Wojewoda."
She says the money will be split between three charities: an animal rights group, another that deals with marginalized peoples and a third that involves indigenous people and the environment.
This is the second year in a row that an indigenous person has won Polaris. Last year, the prize went to Inuit throat singer Tanya Tagaq.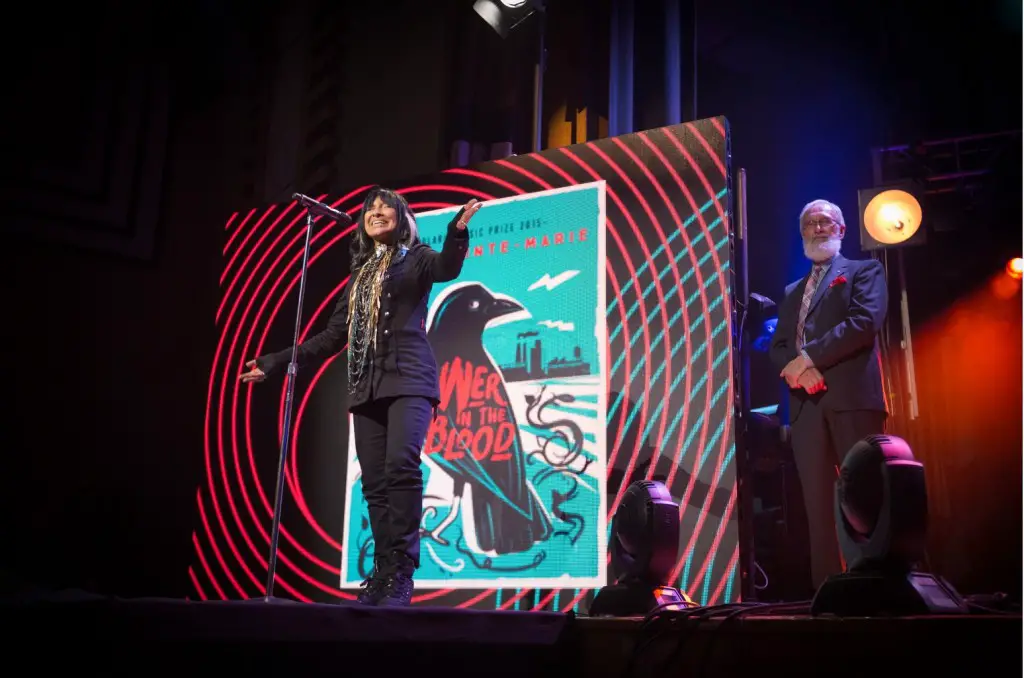 The artists for the other nine albums on the Short List each get $3,000: Alvvays, BADBADNOTGOOD, Braids, Caribou, Jennifer Castle, Drake, Tobias Jesso Jr., The New Pornographers and Viet Cong.
Speaking of whom, Viet Cong performed at the Gala. I did notice some people wearing some protest t-shirts that read "Not your history/Not your name."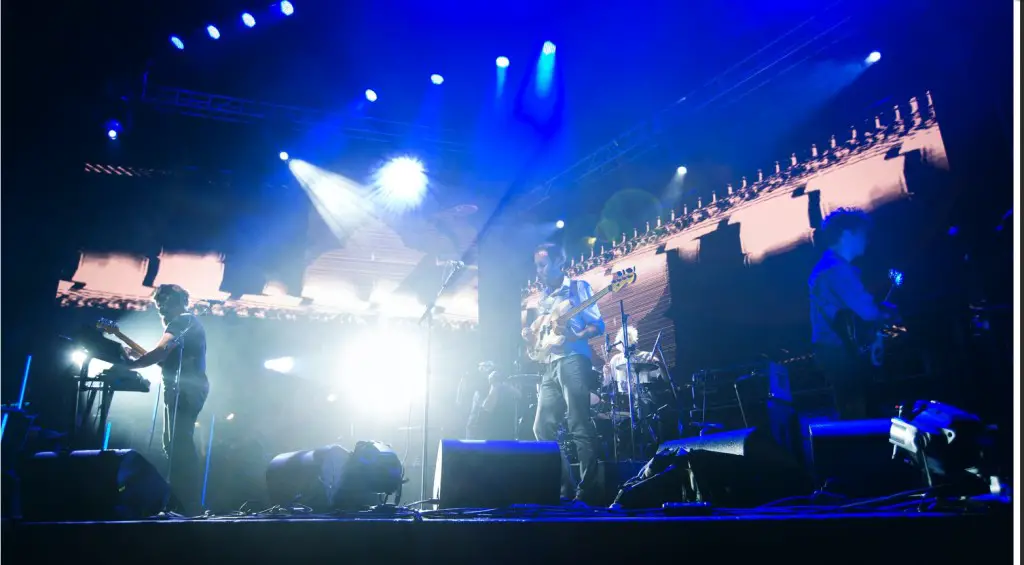 For more information on last night's evenings. go here and here.