Another 50th Anniversary Rolling Stones Book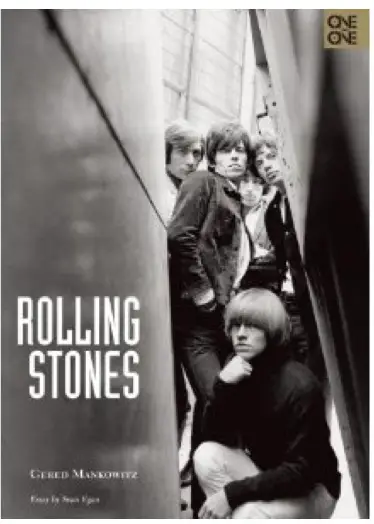 With the band's 50th anniversary, there's a flood of new books with topics ranging from the general to the specific. Here is one of the latter.
Rolling Stone: One on One is the story of the group's first North American tour as told through the photographs of a then-nineteen year-old photographer named Gered Mankowitz.
The book isn't out yet–publication date is October–but Stones fans should be on the lookout. It can be pre-ordered here.