Another Beastie Boy Has Died. No, Not Him. Or Him.
The world lost another Beastie Boy, but it's neither of the guys of which you might be thinking.
John Berry was a founding member of the band back in 1981. It was him, Mike D, Adam Yauch and the one-and-only Beastie girl, Kate Schellenbach. (Ad-Rock wouldn't come along until later.) The truth is lost to history, but most remember John as the guy who came up with the name "Beastie Boys."
Back then, the group was a punk band, more Black Flag than Run-DMC, a sound that was captured on their debut recording, Pollywog Stew.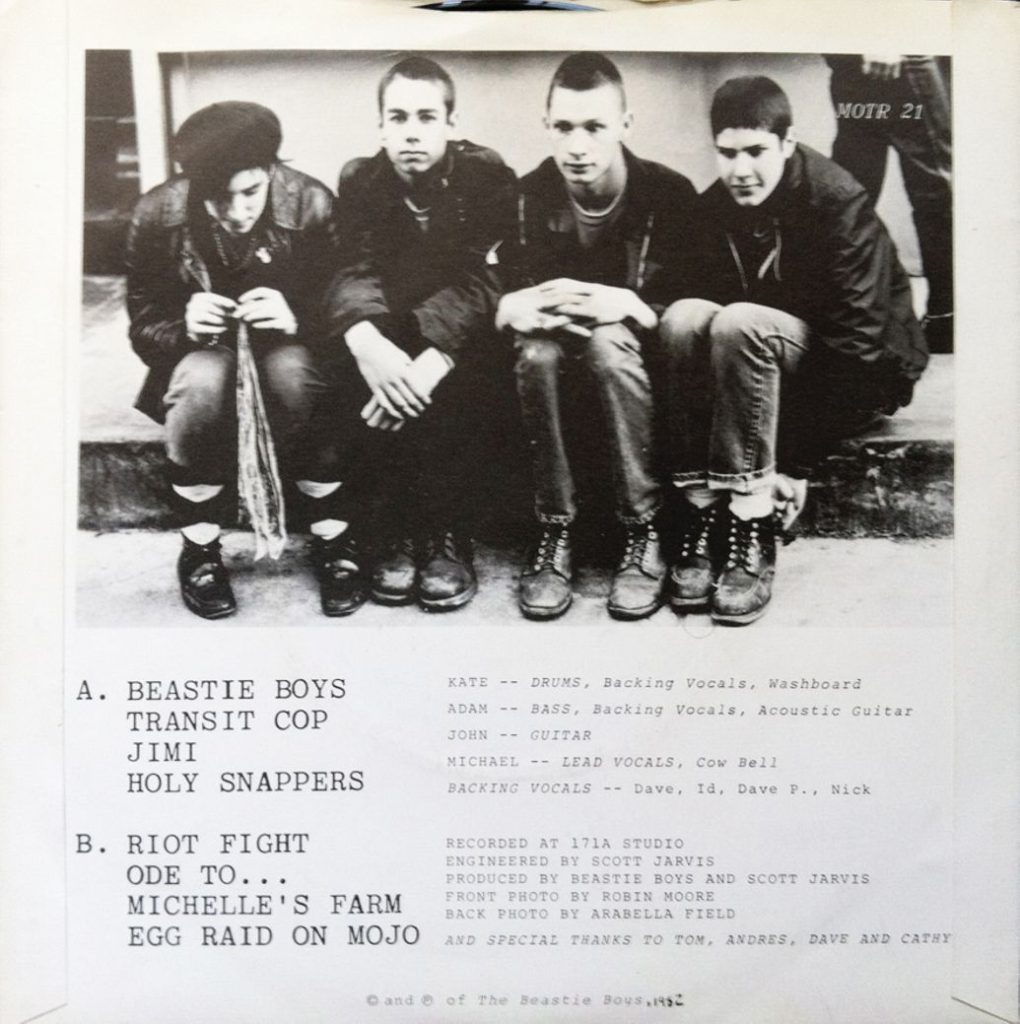 John stuck around for about a year before there was an amicable parting of the ways after which time he formed a bunch of bands with names like Even Worse, Highway Stars and Bourbon Deluxe. Schellenbach left as well. Both their spots were filled by Ad-Rock.
But the Beasties never forgot about their friend, even when the group was inducted into the Rock and Roll Hall of Fame.
Sadly, John became quite ill with a form of early onset dementia. It worsened in recent months, forcing John into hospice care. He died Thursday morning at the age of 52.
Kate's band, Luscious Jackson, posted this one Facebook.