Another Look at Music Discovery in the Age of Social Media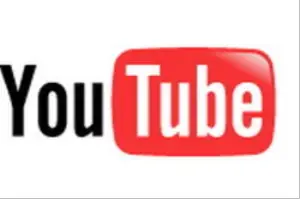 From Fred Jacobs' blog:
Recently, we wrote a post about music discovery focused on a Nielsen 360 study that showed radio's ongoing value to artist and song exposure.
Many noted the finding that teens have gravitated to YouTube. I saw this in my own home several years ago when I watched my son moving off of iTunes and banging away at YouTube to discover new songs and bands.
Several years later, and YouTube's dominance among teens has grown. Nielsen's data shows that while 56% of that young demographic turn to radio first, nearly two-thirds (64%) are utilizing YouTube.
That phenomena and the social media machine became even more prominent in the music discovery model in a recent New York Times article that tracked the rise of Carly Rae Jepsen's hit, "Call Me Maybe."
The question is this: In 2012, how do you break a song?