Another Posthumous Gift to Fans from David Bowie
David Bowie knew the end was coming, which is why his Blackstar album was littered with clues about his impending death. And now, a little more than a month after his passing, we're hearing another parting gift: an Instagram miniseries.
Bowie got deep into tech and the Internet starting in the middle 90s, so it's not surprising that something like Instagram would have fascinated him. InstaMiniSeries, a channel dedicated to Instagram programming, will debut UNBOUND: A ★ InstaMiniSeries on Thursday (February 25.)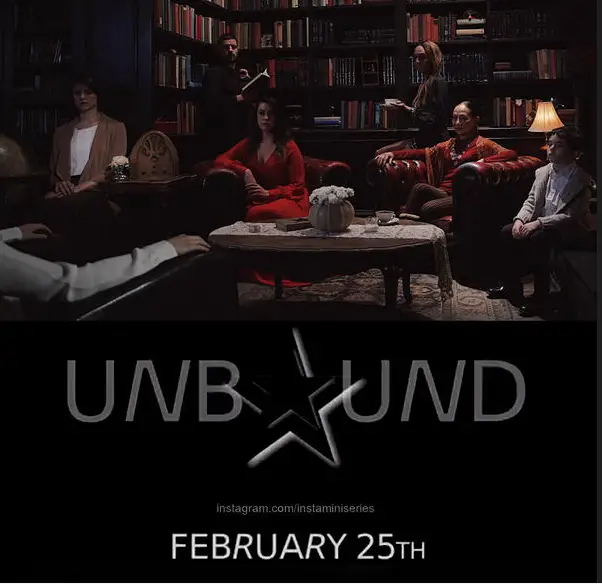 Consisting of 16 shows, with episodes coming on Monday, Tuesday, Thursday and Friday following this week's first show, the series "takes the audience on a journey of evocative images inspired by the moods suggested in the album's music, lyrics and artwork. Each episode of the series is sure to capture the imaginations of all who experience it and will undoubtedly lead to endless speculation and discussion of meaning, metaphor and intention."
Watch the trailer and then read about everything on Bowie's websitee.