Another rock memorabilia auction has an interesting list of things for sale
Virus or no virus, rock'n'roll memorabilia auctions continue with collectors spending huge dollars. The latest news comes from RR Auction, which has acquired some insanely cool stuff. You can now bid on any of these items here.
Dee Dee Ramone's Fender Precision Bass: Estimated at US$40,000.

Joe Strummer's Strat: US$18,000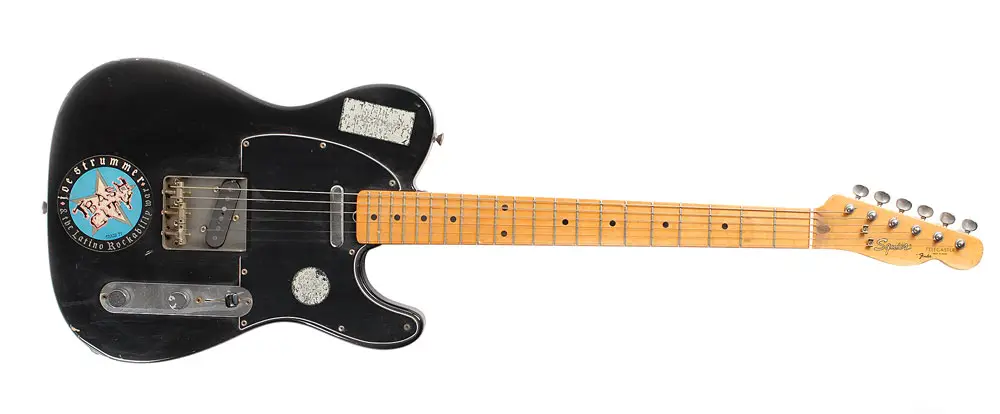 A signed copy of The Beatles Sgt. Pepper album: US$20,000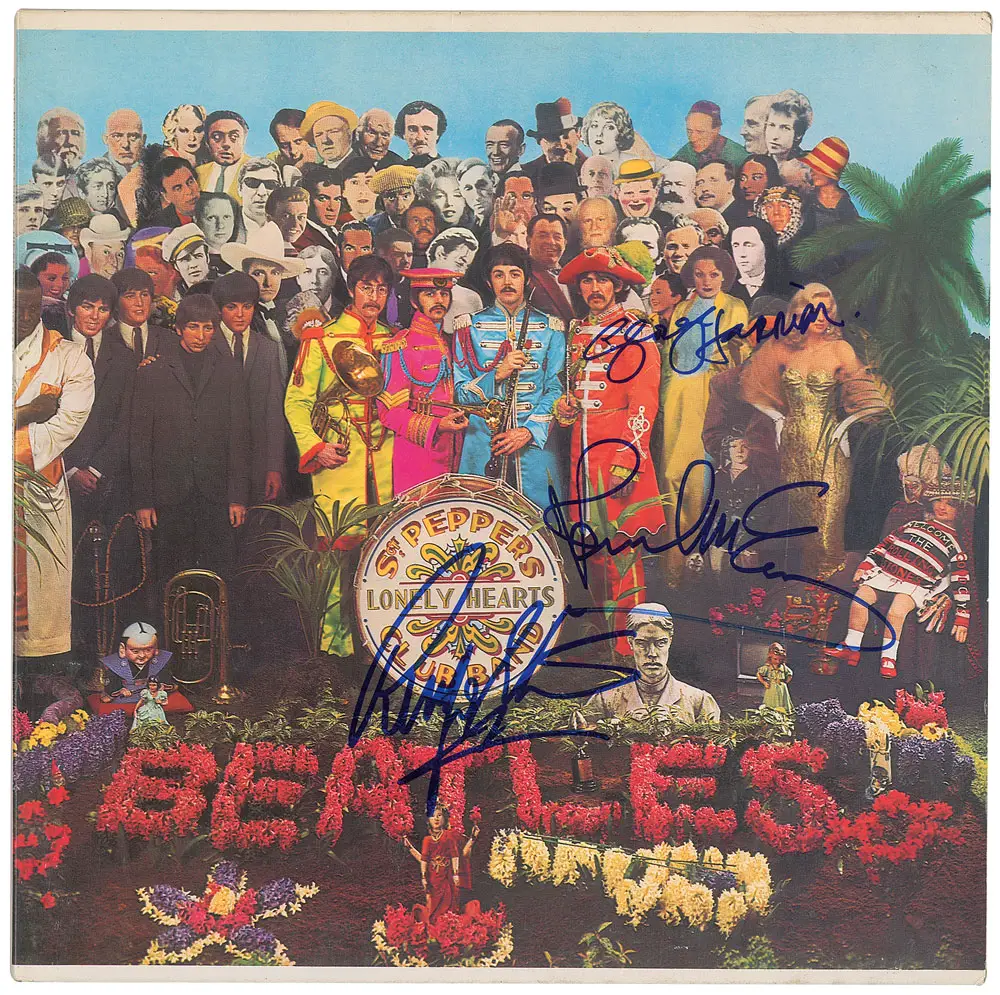 A signed Led Zeppelin album: US$20,000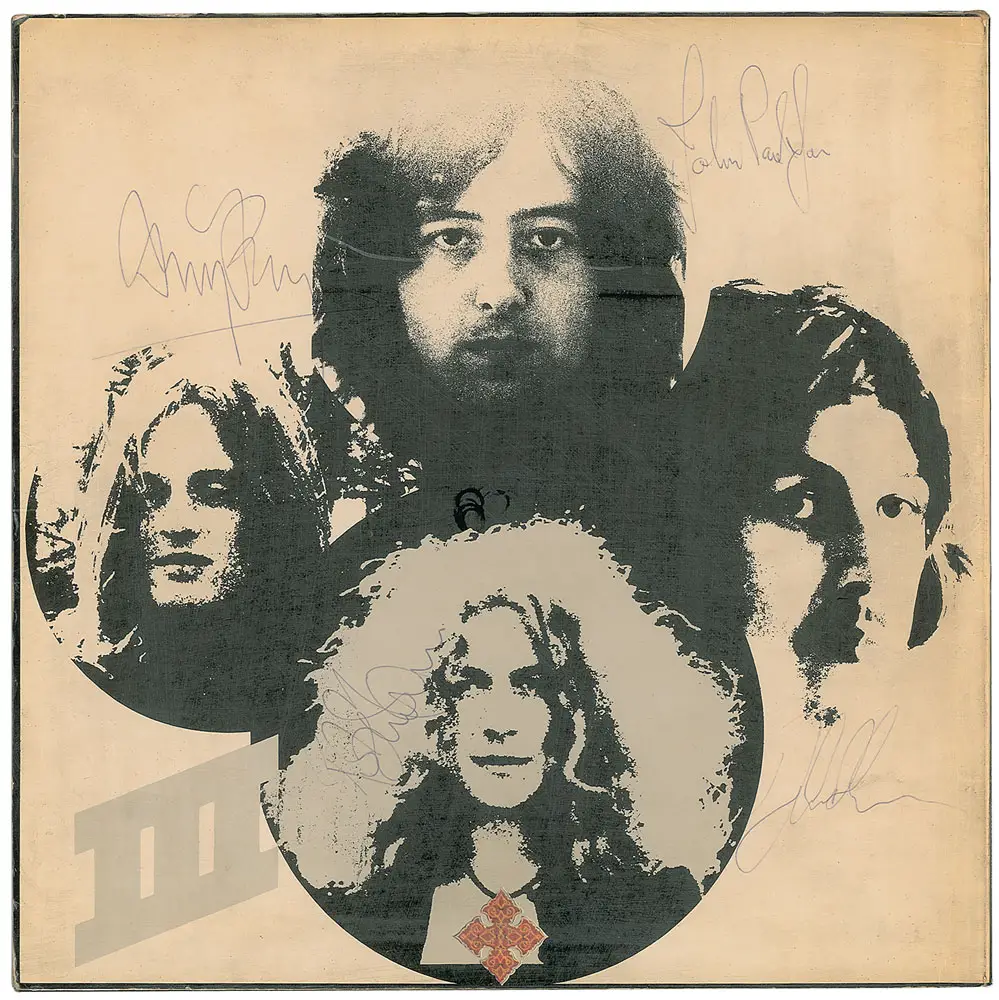 John Lennon's amp: US$40,000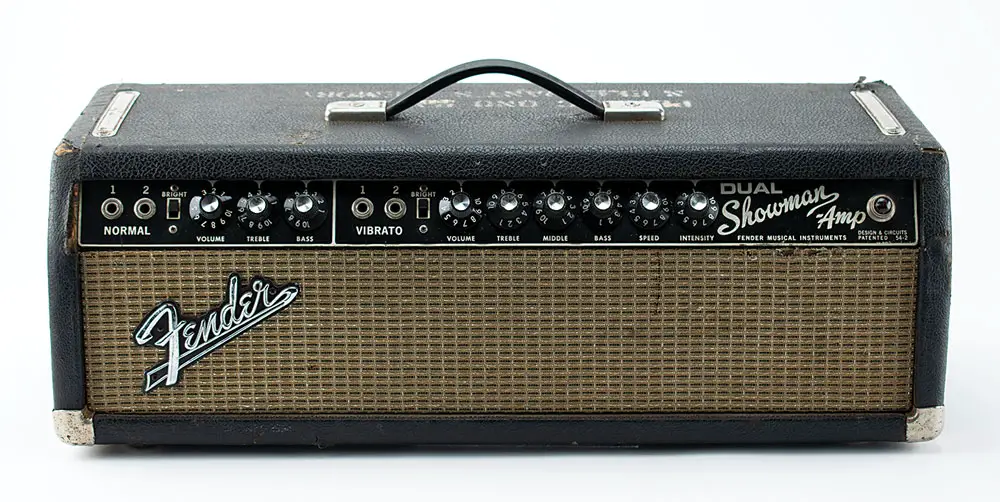 There's plenty more. Go here.