Another Sign of How Your Car Radio Is Changing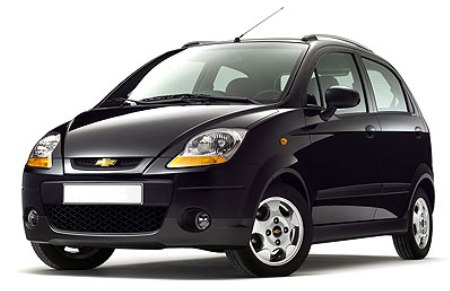 Actually, it's been ridiculous to call that thing your dashboard a "car radio" for years because with each passing week, it's becoming less and less of a radio–at least in the traditional sense.
TuneIn, a universal portal to the world of online radio streams, has been busy striking partnerships within the auto industry. This week, GM announced it will begin integrating TuneIn with its MyLink Radio units found in the Chevy Spark. And no subscriptions required.
Is this the challenge that satellite radio has been dreading? And what does this mean for local radio?