Another Solution for Tangled Earbuds?
Tangled earbuds. I hate 'em with a passion. No matter how carefully I store them in the drawer by the back door when I come in from walking the bull terriers, they somehow managed to spontaneously contort themselves in Gordian Knots all by themselves. The delay caused for the next round of walkies  greatly annoys the bull terriers.
I've seen variations on the earbuds cord zipper concept before, but this one looks a little more solid. Created by Zipbuds (catchy, innit?), the Zipbuds Slide promise to reduce (note they don't claim to "eliminate," which is freshingly honest) tangles with this new design.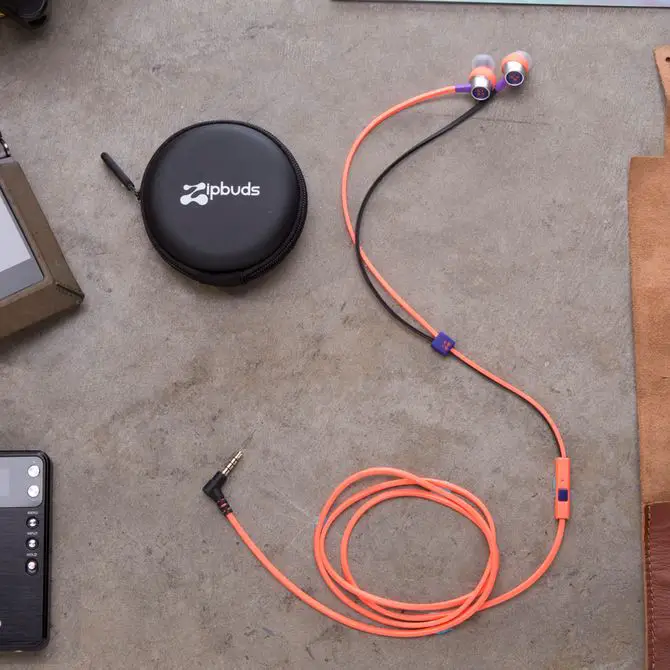 I also like how the wires for the left and right channels are in different colours, eliminating the need for finding those "L" and "R" markings on the drivers. Why didn't anyone think this of this before?
Read more Zipbuds at Gizmag.