Another Thing We Don't Need: Bluetooth Boots That Play Music As You Walk
There you have it: technological innovation is dead. Now we're just inventing shit for the sake of inventing it.
(Via The Daily Mail)
Need more proof? Look at this shirt that turns your body into a mobile sound system using old cassettes and a useless Sony Walkman.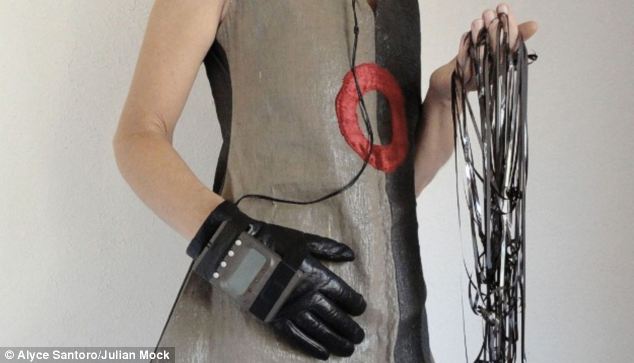 I don't know how it works and I don't care. Go to The Daily Mail if you must.