Another Warning to Broadcasters About Radio in Cars: "The Future is Now or Never"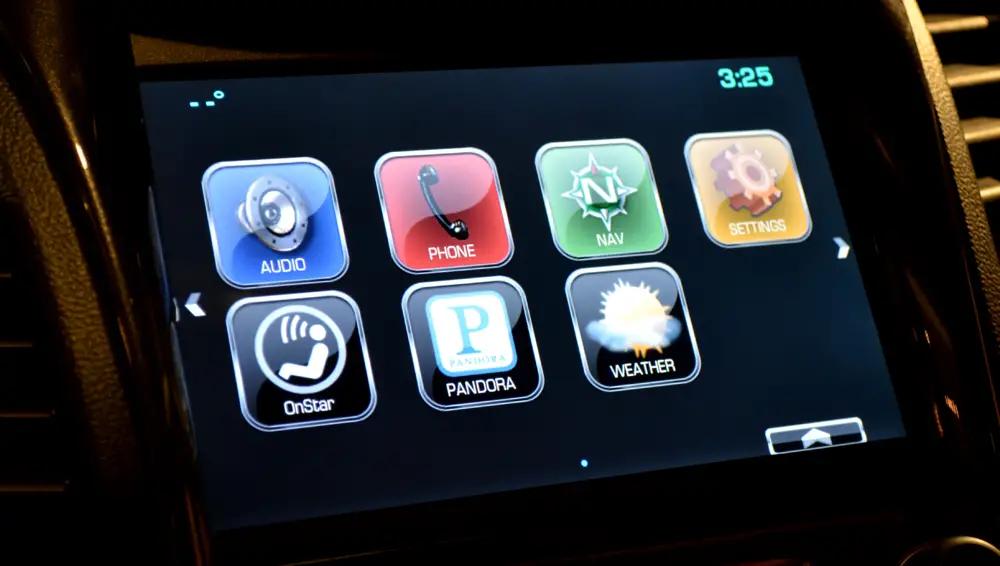 There's a "Connected Vehicle Trade Association?" Yep. That alone should give traditional broadcasters pause about the future of radio in dashboards.
Valerie Shuman, VP of Industry Programs for the group, spoke as part of "The Digital Dah" panel at the National Association of Broadcasters panel in Las Vegas. I quote from Billboard:
Shuman says connectivity is here now thanks to the number of cars with AUX jacks that allow consumers to connect smartphones to their vehicle's entertainment system, "that's when you can start to bring in lots of content that competes with radio and people are doing just that."
For broadcasters, she says that means starting to think of radio in the car as being part of an "in vehicle computing platform," not as the dominant feature on car dashboards, "think of it as being on a laptop or smartphone. The old two knobs and dial set up is pretty much gone."
Both NAB Director of Digital Strategies Skip Pizzi and Senior Director of Technology and Standards for the Consumer Electronics Association Mike Bergman echoed Shuman's thoughts. Pizzi showed pictures of the presets in connected cars where online and satellite channels were on virtual buttons right next to AM and FM outlets.
Berman showed the expectations for meteoric growth in aftermarket car entertainment units that support internet radio options. This, he says, means in-car listening to internet radio may build rapidly, "As manufacturers react to internet radio and integrate it more smoothly, expect listening to grow significantly over next few years."