App That Makes It Easier to Find Someone with Your Musical Tastes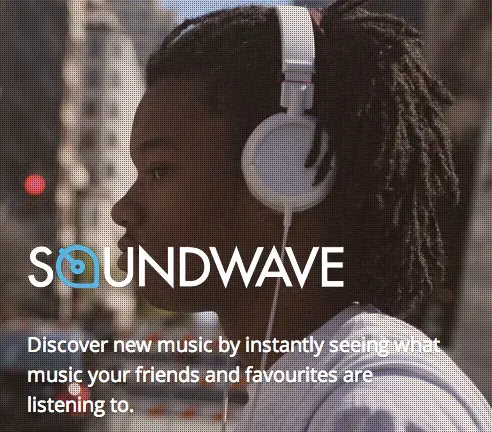 It's called Soundwave. The Next Web has this to say about it:
Soundwave, the social music app for iOS and Android that we were mightily impressed by when it launched two months ago, has received its first feature update, bringing with it some useful improvements.
Discoverability is the important thing here. Until now there was no real way to find people with the same taste as you to follow. Now, a tap of any song's image reveals a history to see who else has been listening to it, helping you find musical soulmates. Also, profiles have been updated with the ability to share a short bio about yourself – that might seem small, but it makes the service all the more useful for discovering other users to follow.