App Turns Any Digital File into a Live Experience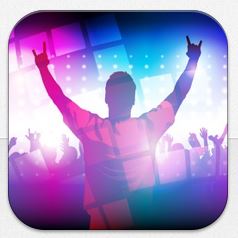 Or so they claim. LiveTunes will take whatever songs you have on your iOS device and make it sound like it's being performed live.
You can choose venues ranging from a small club to a big stadium. You can even control the crowd noises and crowd reactions.
Did this really have to be invented? I've got my doubts–and for $1.99, I'll pass. Read a review in USA Today.