Apple Gets into WiFi Speakers with HomePod
Along with refreshed Macs, an iMac Pro, new announcements about iOS, WatchOS, OS X High Sierra and new iPad Pros (a full summary of announcements can be found here), Apple fired a shot towards companies like Sonos (as well as Amazon's Echo and Google Home) with their new WiFi speakers which they call–surprise!–HomePod.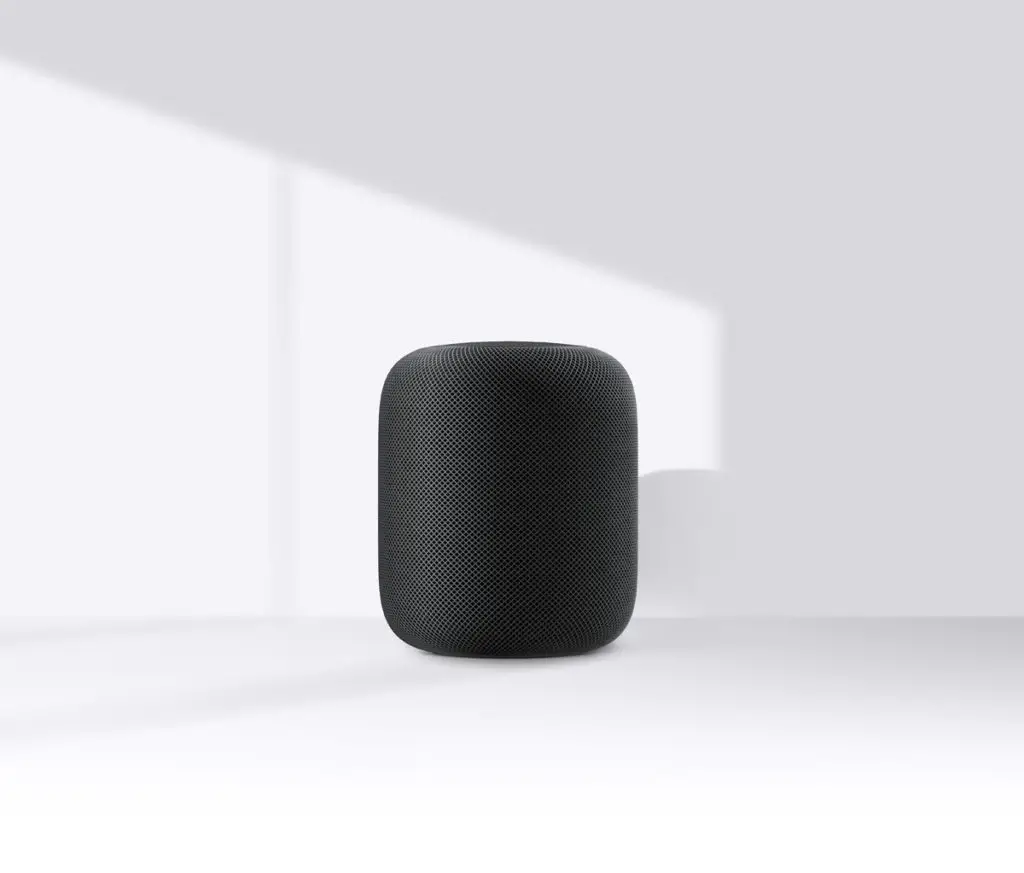 HomePod is set up so that it works directly with Apple Music. Tying into your library of preferences and playlists, it works with Siri to create a virtual musicologist. It works with voice commands to offer up everything from music selections to a reading of liner notes. HomePod also works as a home assistant, just like Echo. It can be used to send messages, get updates on news, sports and weather or to control smart devices by asking Siri to get on the case.
A HomePod is small–just seven inches high–and includes "spatial awareness that allows HomePod to sense its location in a room and automatically adjust the audio to deliver a great music experience, a large, Apple-designed woofer and a custom array of seven beam-forming tweeters."
Naturally, Canada won't be getting HomePad anytime soon. The US, the UK and Australia go first in December. We'll get it sometime later in 2018. Maybe.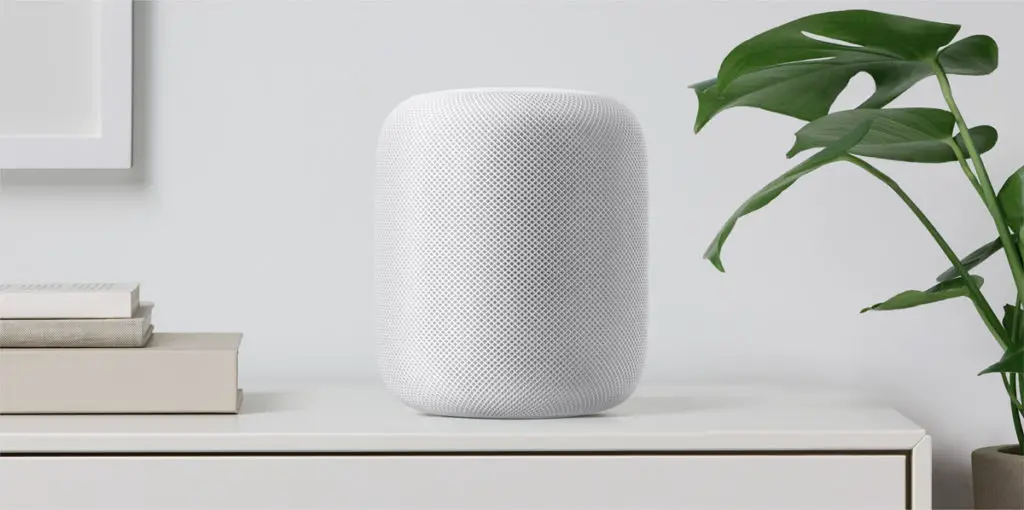 So here's the question, Siri: What took you so long?