Apple Releases iTunes 12.5.1: Better, But Still a Bloated Pig
With the iPhone 7 becoming available tomorrow (September 16) and with iOS 10 now in the wild with its redesigned Apple Music interface, a new version of iTunes was a no-brainer.
The good news? The Apple Music portion of iTunes is much cleaner and intuitive.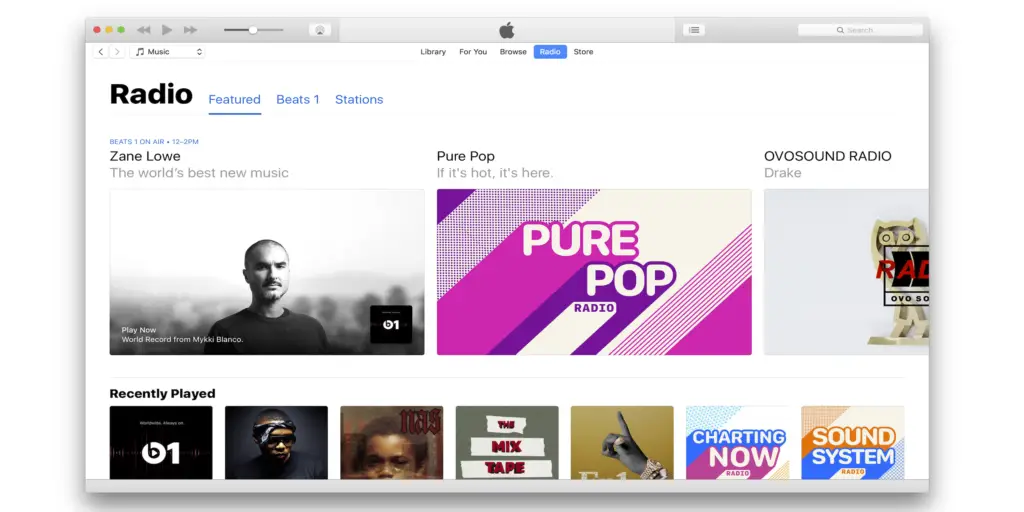 The bad news? The rest of iTunes is pretty much the same. Damn.
Here's what Apple said in the press release:
Now with an all-new Apple Music design which brings greater clarity and simplicity to every aspect of the experience. This update includes support for iOS 10. It also adds enhancements designed for macOS Sierra including:
Siri. Play music from your Library and Apple Music using your voice. Just ask Siri.
Picture-in-Picture. Watch videos as you multitask and use different apps. Your video floats above your desktop in any corner of the screen.
You can get the update now if you're running Mac 10.9.5 or better or Windows 7 or higher. Sierra, the new version of the Mac OS, will be out on the 20th.