Apple's App Store Shows How Big Smart Speakers Were This Christmas
Did you get a smart speaker for Christmas? If you've set it up, you'll know that you need to download an app to get started. Judging by the App Store chart, a lot of people spent the last couple of days with their new gadgets. Look at what's at the top of the App Store chart.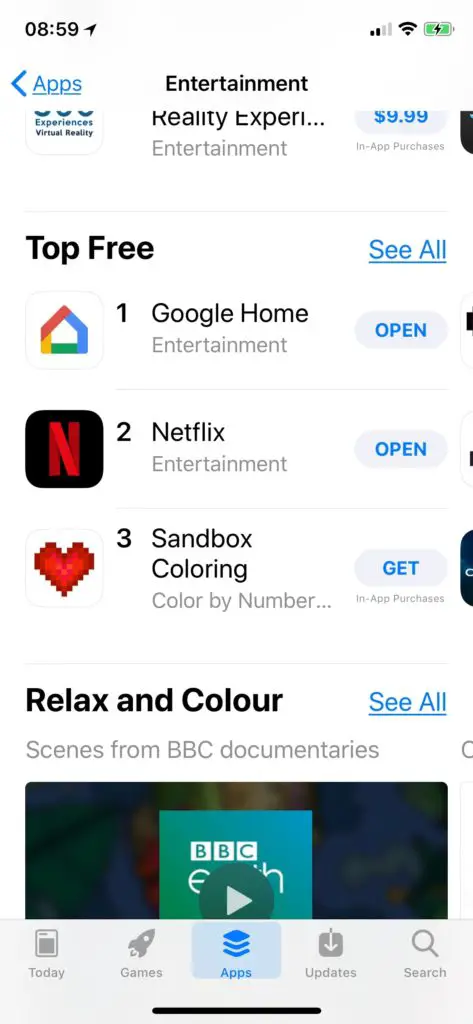 Since Google beat Amazon's Alexa into Canada by several months (not to mention that outlets like Best Buy have been selling it for $99 over the last week and that Google Home Minis can be had for as little as $50), it's no wonder that it's the top dog in the smart speaker wars in this country. In the US, where Alex beat Google to market, it's #1 on the App store chart.
Both situations point to a lot of people getting these new thingies for Christmas.
Learn more about the hot Christmas gadget market here.