Apple's App Store Turns 5 on Wednesday. Here's a Present For You.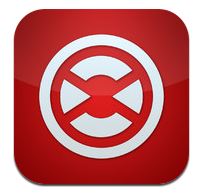 As part of its fifth birthday celebrations, Apple's App store is giving away a bunch of apps for free including iPad and iPhone editions of Traktor, a very good DJing software.
Given that the iPad version normally costs $19.99 and the iPhone version $4.99, why wouldn't you grab them?
For iPads, go here. For iPhones, you need to go here.