Apple's New London HQ Will Need Its Own Floating Pig
All rock fans are familiar with this piece of album art from Pink Floyd's Animals album.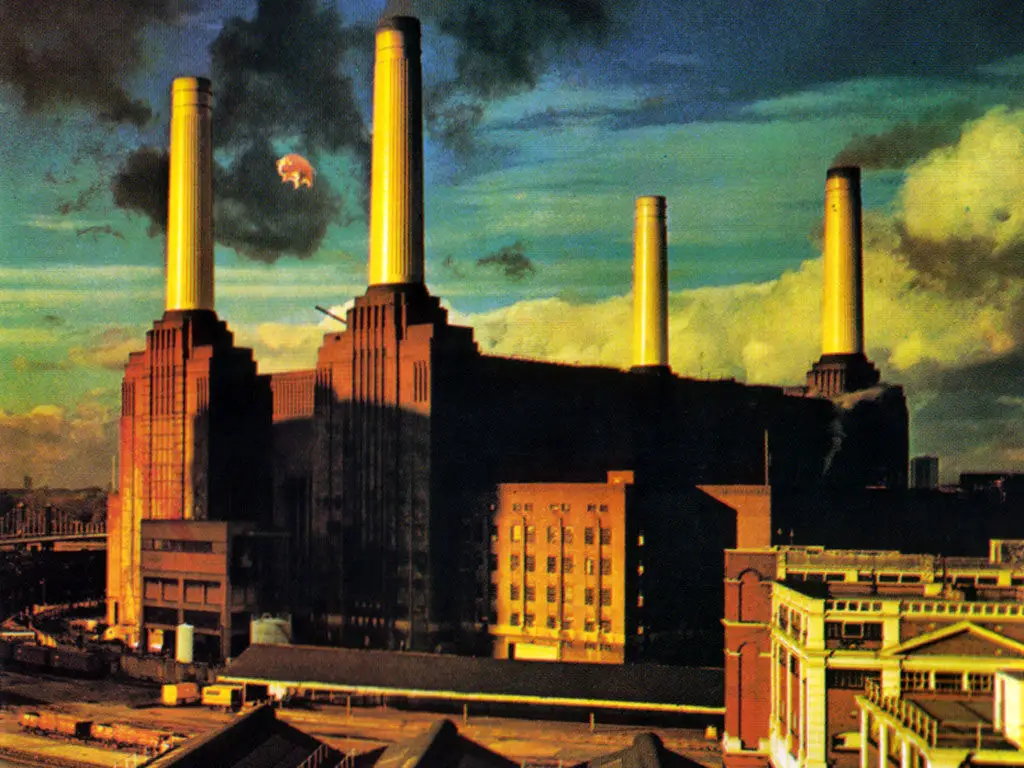 I remember being stunned when I realized that this artwork depicted a real building: the Battersea Power Station, an old coal-powered generating station. I was on a train heading into London on my first visit. How could this place exist?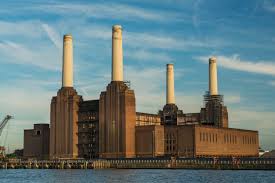 After being completely decommissioned in 1983, it has gone through several iterations and much redevelopment, including space for an art gallery. Now it has a new tenant: Apple.
More money ($10 BILLION USD) is being poured into the area and Apple wants a piece fo the action. The company has signed a lease that will allow 1400 of its UK employees to move into the space, consolidating several offices into one place. Apple will take up 500,000 sq feet of the structure, which is about 40% of the whole thing.