Are these headphones or earbuds? They're both!
Filling your head with sound just got more complicated. On-ear or over-the-ear headphones? Earbuds that hang in there (think Airpods) or the sort that you jam into your ear canal. Now there's a hybrid solution.
Nura, a newish audio company, has unveiled its Nurpaphone 'phones. They're over-the-ear headphones and in-ear earphones.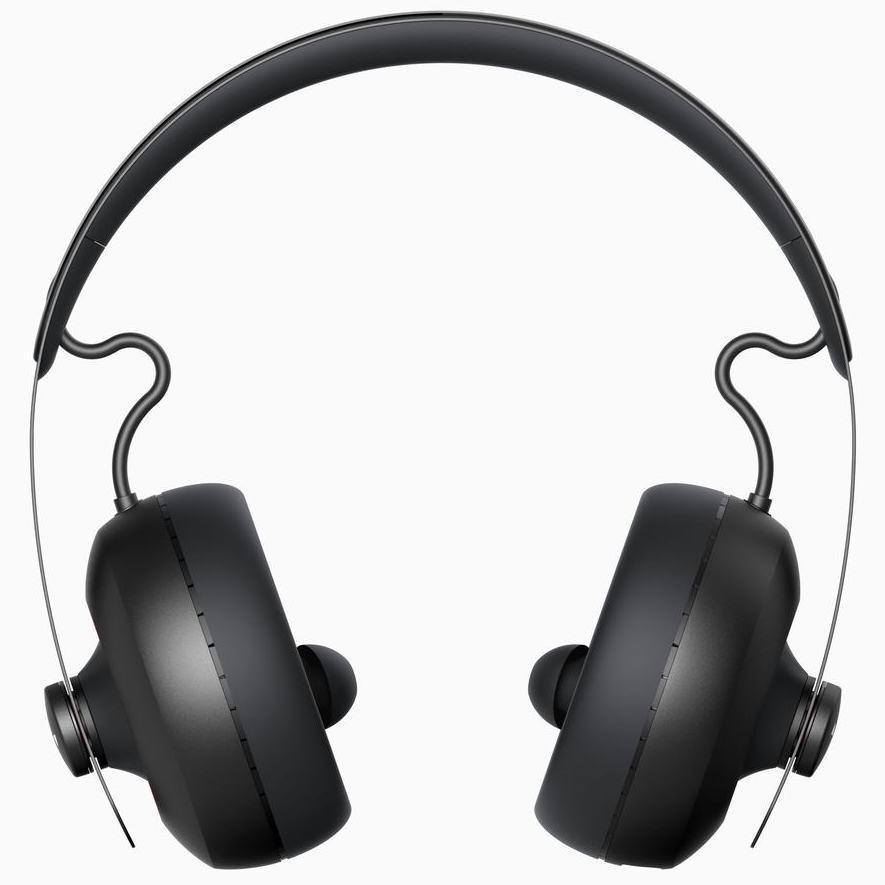 The point? Extra isolation so that you get more of the music. And because Nura has something called "personalized audio tuning," (see the video below), they apparently sound fantastic. Check out a review here.