Are these sweatpants racist? (There's a music angle to this)
If you're into high fashion, you'll know the name Balenciaga. The company has just released this pair of sweatpants. Take a look before we go any further.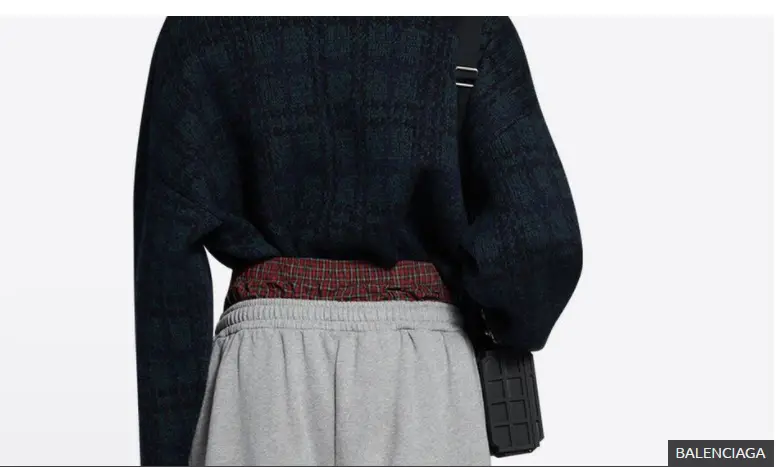 Two things you should know about these sweatpants, which carry the name Trompe L'Oeil. First, they cost US$1,190. That's not a typo. And second, they're being called out as racist.
First, no one should spend that kind of money on sweatpants. If you do, then you've got way too much money. But racist? How does that work into the equation?
A TikTok post that is closing in on 2 million views says that Balenciaga has committed cultural appropriation by adopting a style of dress that originated in hip-hop culture back in the 90s. Basically, the argument is that this sort of gentrification of Black fashion constitutes a form of racism.
Tweets like this are now circulating.
Black men being discriminated against and devalued for sagging pants and Balenciaga is profiting off the style. Crazy how it's ghetto until they put a price on it pic.twitter.com/ujjFkHfYnt

— HighestPriestess🧖🏾‍♀️💫🌻 (@loveKase24) September 7, 2021
Thoughts? More at the BBC.