Are You a DJ? This Book Might Help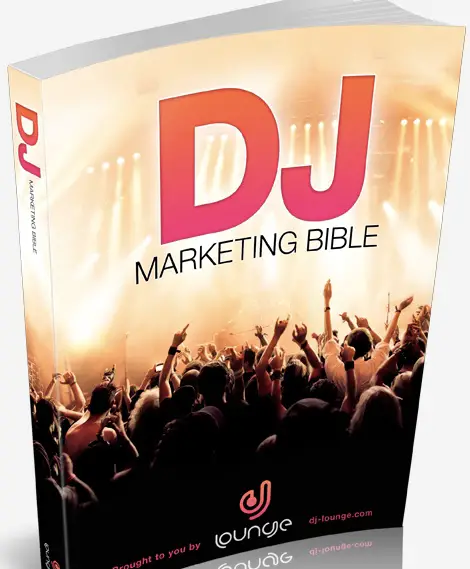 From the people at DJ Lounge:
At DJ-Lounge we believe that successful promotion is just as important as the quality of the work you're sharing. Because of that, we want to help young professionals by giving them the necessary tools to have an upper hand in their careers.
Our writers over here in the lounge have been hard at work developing a free comprehensive resource to help DJ's, labels, producers, and managers get the most out of their promotion online, on the street, and on the stage.  
We share our new ebook with you because we think you (and your artists) could benefit greatly from the variety of enlightening information within. The PDF can be downloaded on our website for free, but If you would like to support it, we ask that you to please let us know what you think about the ebook.
Email us with a review or opinion at [email protected], and help us spread the word about good marketing practices by sharing the ebook on your social streams.