Are You an Indie Artist Looking to Build Your Fanbase? Take a Look at WavBase
So you've written and song and you want as many people as possible to know about it. At the same time, you want to create a following on Facebook, Twiter, YouTube, Soundcloud and even Spotify. That sounds confusing and like a whole lot of hassle.
This is where Wavbase wants to help. Basically, if you give your fans a downloadable track, you'll get a follow in return. Here's a screenshot from their About page.

Adding a track seems really easy and self-explanatory.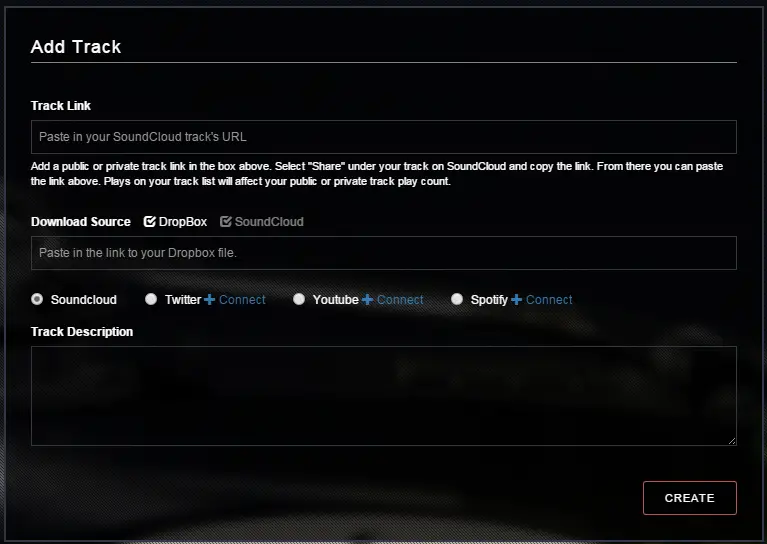 I'm still experimenting with the site, but it seems to hold some promise. Let me know if you decided to give it a shot.