Are you noticing a spike in vinyl prices?
This image arrived with my email the other day.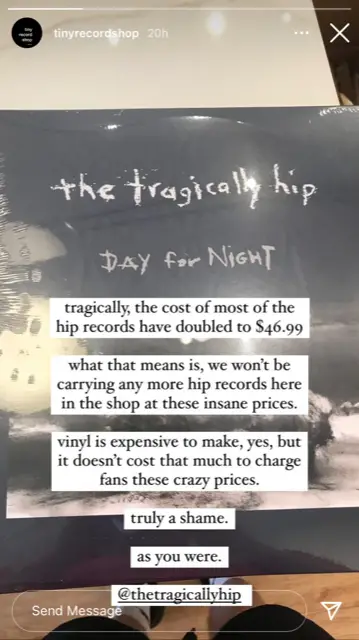 Nearly fifty dollars for a slab of vinyl? That's nothing. Crawdaddy on Twitter posted this.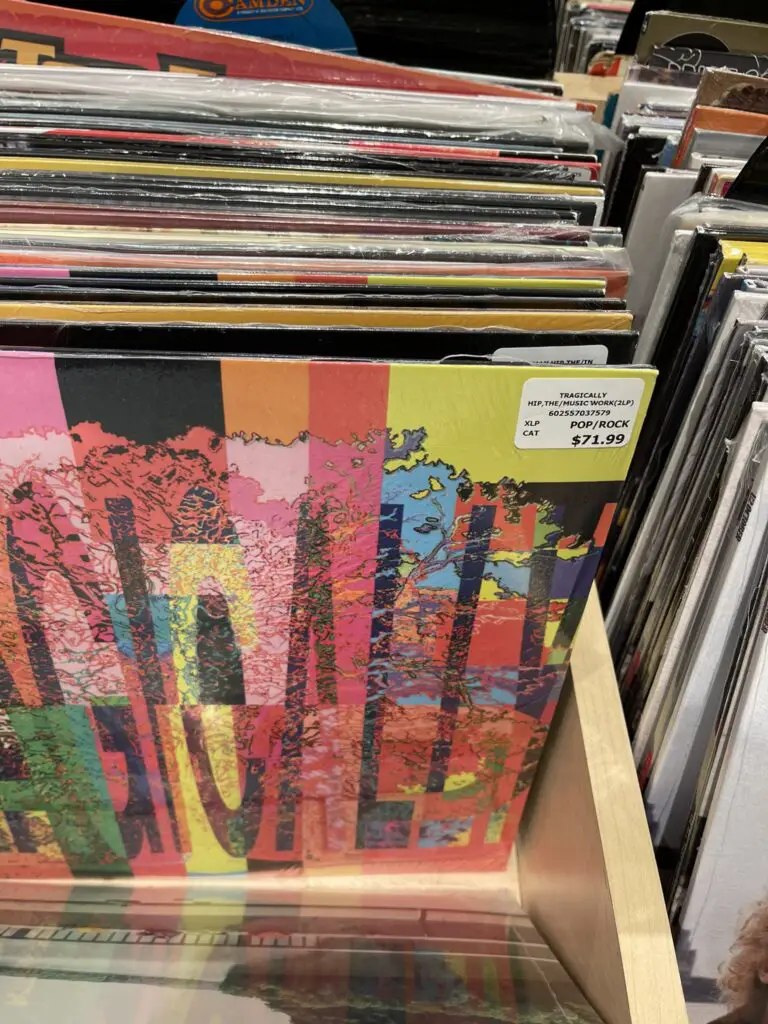 And it's not just Hip records, either. Twitter tells me that most vinyl, both new and used, have spiked in price lately. What has your experience been?