Artist with Synesthesia Paints What She Sees When She Hears Certain Songs
I'm fascinated by people with synesthesia, a condition where the senses overlap. In the case of Melissa McCracken, she experiences sounds as colours. Whenever a song plays, her brain also interprets the music as moving splashes of colourful images which she then captures as paintings. (To learn more about synesthesia, Rupinder provides this link.)
Damn. I'd love to have some of her stuff hanging in my house. This, for example, is how she experiences "Tonight Tonight" by the Smashing Pumpkins.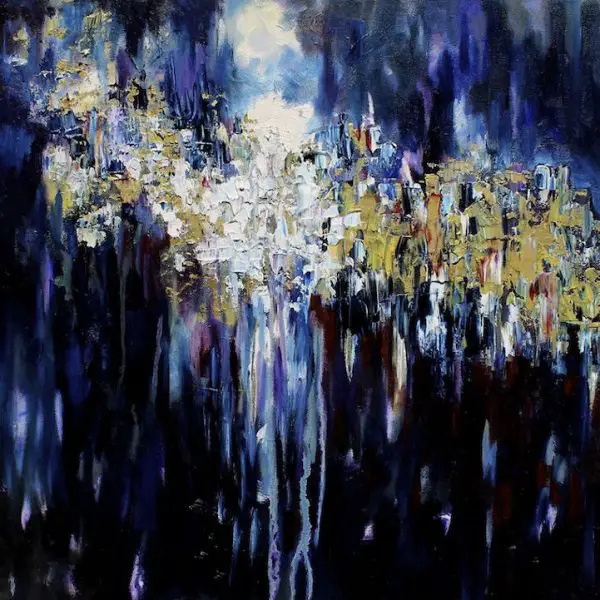 Here's David Bowie's "Life on Mars"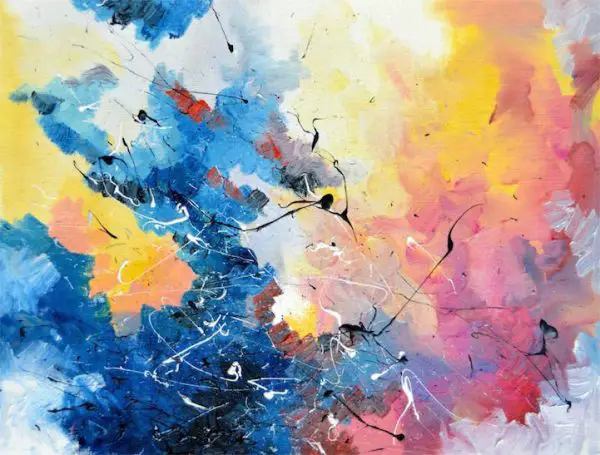 And although I'll never be a John Mayer fan, I can dig this representation of "Gravity."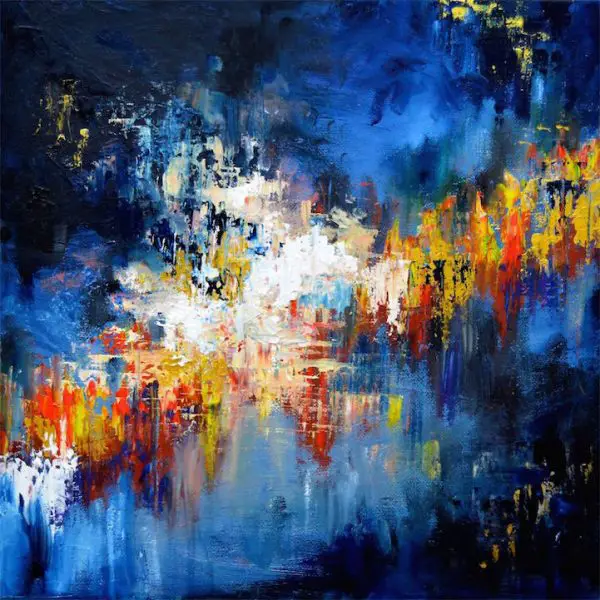 Read more at Oddity Central after you check out this video.