Artist to Record Label: "F*CK YOU!"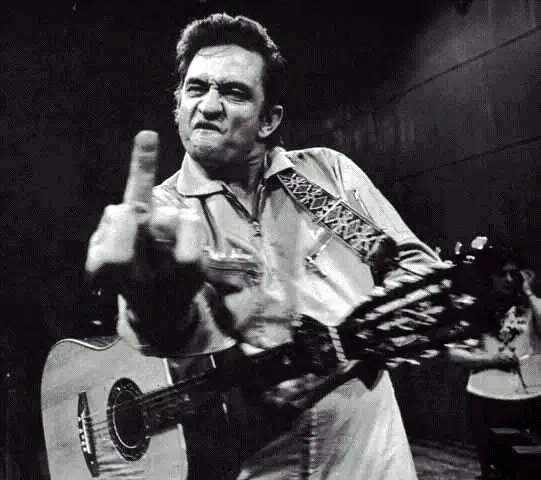 The relationship between artist and label can be a rocky one. Even after things have gone so far off the rails that there's no hope of reconcilliation, a label might refuse to let the artist out of their contract as way of (a) pissing off the artist and/or giving them a lesson in humility; or (b) keep the artist away from any other label as in "If I can't get him to record for me, he can't record for anyone!"
But there are those artists who have taken on the label and won. Malcolm Mclaren famously swindled both EMI and A&M out of a couple thousand dollars with the Sex Pistols. And then there's Lou Reed.
He desperately wanted out of his deal with RCA but they company refused to budge, insisting that Lou fulfill the terms of his contract. So he did–by turning in one of the great fuck-yous of all time.
The final album of Lou's deal was Metal Machine Music, four sides of wordless, melody-less, beat-less squalling guitar feedback. And if you were dumb or masochistic enough to make it to the end of side four, the final groove was locked into an infinite loop. I'm sure many people died.
RCA, not willing to back down, released Metal Machine Music, anyway. Perhaps they thought it would kill Lou's career for good. Last time I looked, though, they wrong.
The reason I bring this up is because Greggory sent me a link of six other f-yous from artist to label. Fun stuff.