The Artwork for Drake's New Album is Meme Heaven
I have a paralyzing fear of heights. I can't look at the artwork for Drake's View from the 6 without an uncontrollable shudder going through me. And yes, it was Photoshopped. See more at Vulture.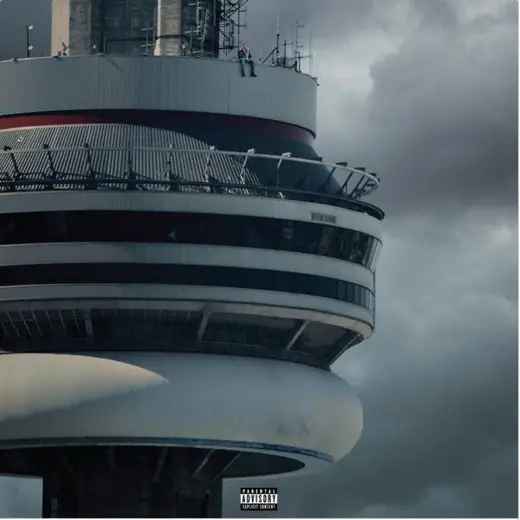 But the Internet has no such fears. An image such as this begs to be, er, re-interpreted again and again.
.@Drake Views From The Sein pic.twitter.com/IjllIc2K73

— Seinfeld Current Day (@Seinfeld2000) April 25, 2016
.@Drake I see sad keanu up there with u fam #VIEWS pic.twitter.com/vNrPflSlhW

— Jaklap (@Jaklap) April 25, 2016
.@Drake I see sad keanu up there with u fam #VIEWS pic.twitter.com/vNrPflSlhW

— Jaklap (@Jaklap) April 25, 2016