Attention Artists: How to Make a Demo That Cuts Through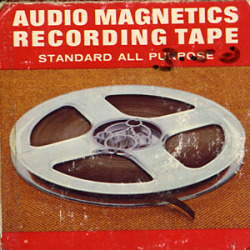 I found this article on Nostairway Media. It offers some pointers on how to submit the perfect demo.
[W]hat exactly makes a good demo. Is it simply down to looks and style? Is it just about having a good voice? Is it all about picking a genre of music that is currently popular?
The answer is that it isn't any one thing which makes a demo good. Artists trying to hit the big time need to work on all areas of their performance and have a well thought out image. A good voice is absolutely essential (no matter what you may have heard) but it is by no means enough on its own.