Attention UK readers: The Ongoing History of New Music is now available on British radio
Britain and the UK have embraced digital audio broadcasting (DAB), the form of radio that is quickly replacing FM in certain parts of the world. (We'll never get DAB here because the US won't play ball.) This has opened up the possibilities for over-the-air broadcasting.
For example, there's a Britsh DAB station that is devoted to nothing but podcasts and we've made a deal with Podcast Radio UK in Britain. This is the schedule for Digital Radio in London, Surrey, Glasgow, and Manchester. Cool, no?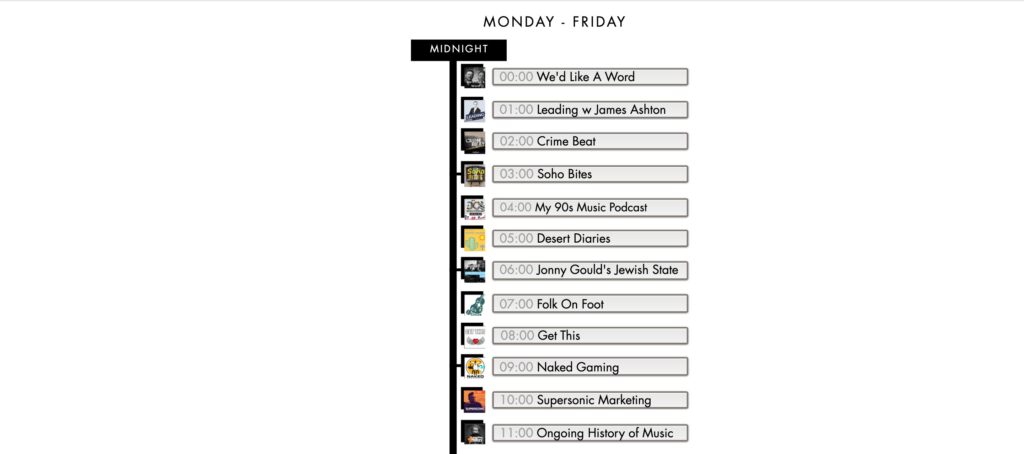 If you're in the UK, give it a listen. We'd love to hear from you.