Attention Vinyl Fans: Are You a Milk Crate Criminal?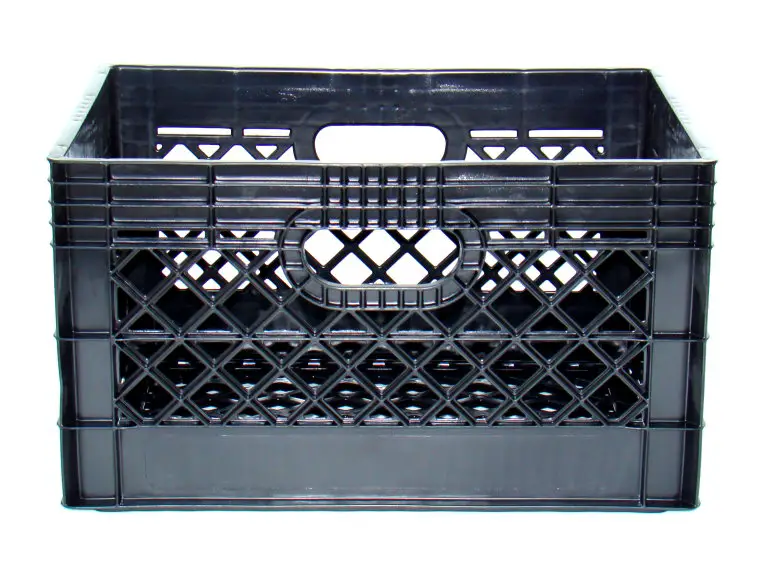 Ah, the humble milk crate. Once you got the sour smell out of the plastic, they made great storage bins for vinyl. Seldom has any product been so perfectly and unexpectedly repurposed.
Canadian vinyl fans got lucky with the metric system. With litre containers smaller than quarts, the entire industry had to shift to smaller milk crates, orphaning many millions of the older larger crates. It just so happens that at the time of the switch, I was working in a grocery store where part of my duties required restocking the dairy case. I did my part in finding the old crates a good home.
Milk crates are still treasured by vinyl collectors, DJs and sellers. And with the resurrection of vinyl, milk crate theft is apparently on the rise. Many thousands go, er, missing from grocery stores and dairies every day.
SF Weekly looks at milk theft crime, something that causes the US dairy industry more than $80 million a year. There's even a website called (somewhat predictably) Got Milk Crates? that looks at the problem.