BABYMETAL Has Plans for a, Er, Unique Music Festival This Summer
First, let us review. This is BABYMETAL.
Don't laugh. They are nothing short of a global phenomenon and have toured with the Red Hot Chili Peppers, Guns 'N Roses and Metallica. Now they're ready to take things to the next level by staging their own festival.
However, you just can't show up to the night of your choice. Here's the official festival poster.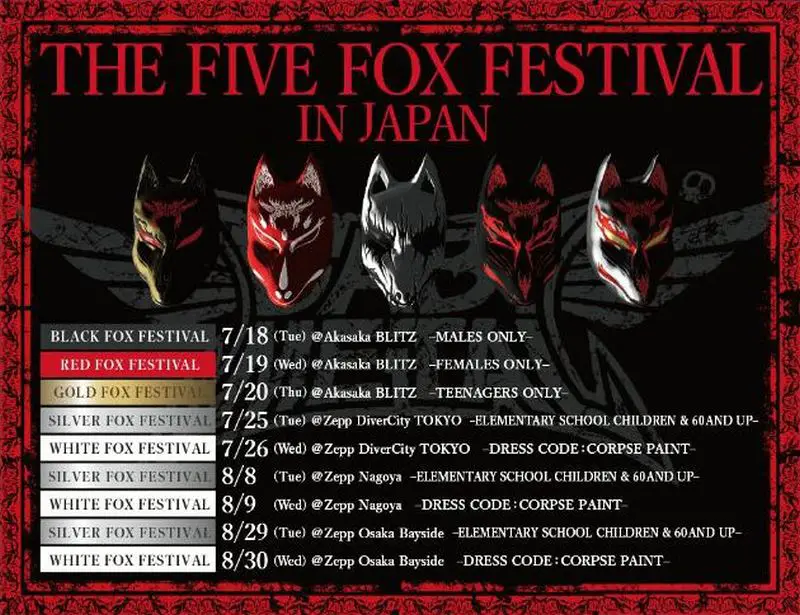 Sign me up for the two nights where the mandatory dress code involves corpse paint.