Ban These Words from Artist Bios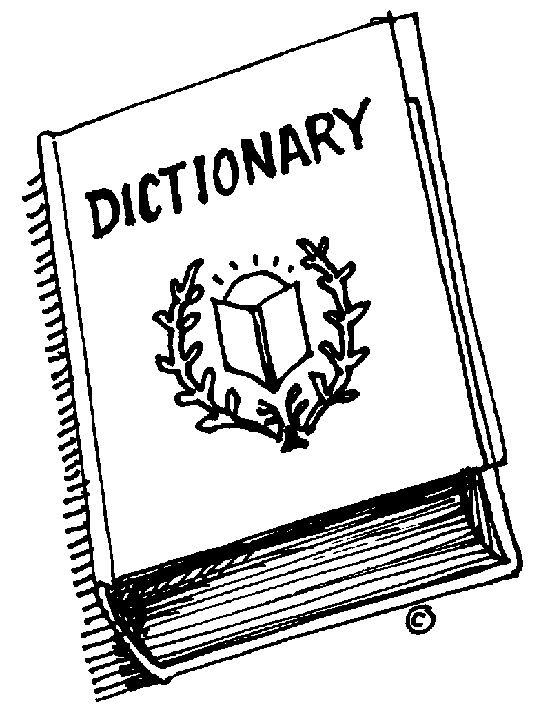 Over the years, I have, on occasion, been hired by labels or managers to write (or ghost write) official bios for an artist. These are among the toughest writing assignments I've ever had.
Why? Because it's all been said before. No matter what language I come up, it's been said before by someone else about some other band. It's nearly impossible to find something original to say.
I've also read many official artist one-sheets where five hundred words are used to say absolutely nothing at all. It's cliche after cliche and platitude after platitude using overly florid language that, in the end, signifies exactly jack shit.
Writers at The Village Voice have read their share of these bios and obviously feel the same way. This is why they've performed a vital public service in proposing that certain words and phrases be forevermore banished from the bio writers' vocabulary. Here are but five.
Cathartic
Cinematic
Epic
Psych-[intesert term here]
Swirling synths
To this I'd like to add the following:
Bathed
Blissed-out
Brooding
Fuzzed-out
Miasmic
Anything else?