Bandsintown Update Connects Fans and Bands
Popular concert discovery app Bandsintown recently released version 6.1. This update allows for a stronger connection between bands and fans.

Their most significant update in the past year, this latest version comes as a direct result of input and feedback received from passionate fans, artists, and managers. Right on time for peak festival season, this update improves concert discovery with new search functions and enhances the connection between bands and fans by allowing the musicians to communicate with the concert-goers.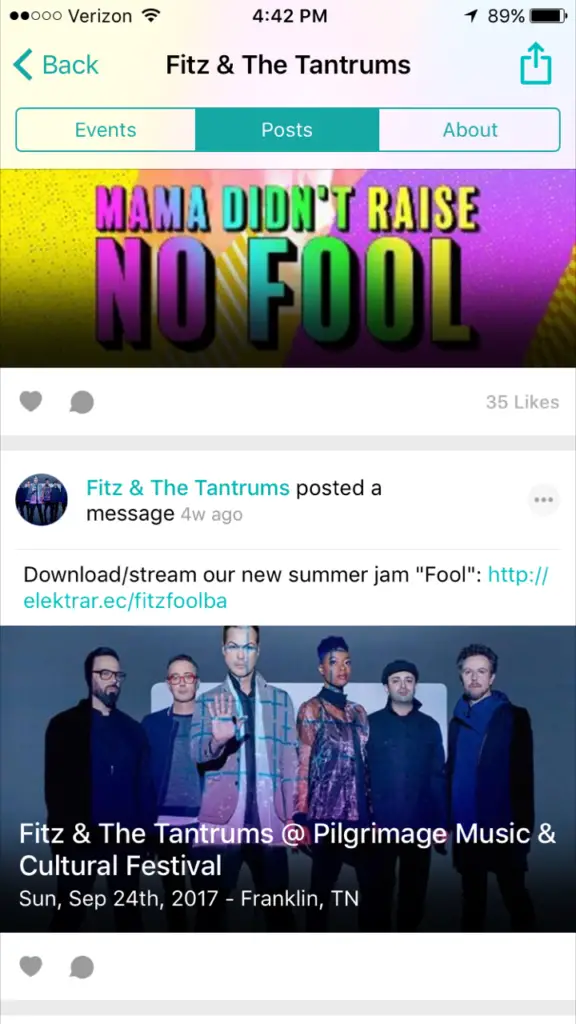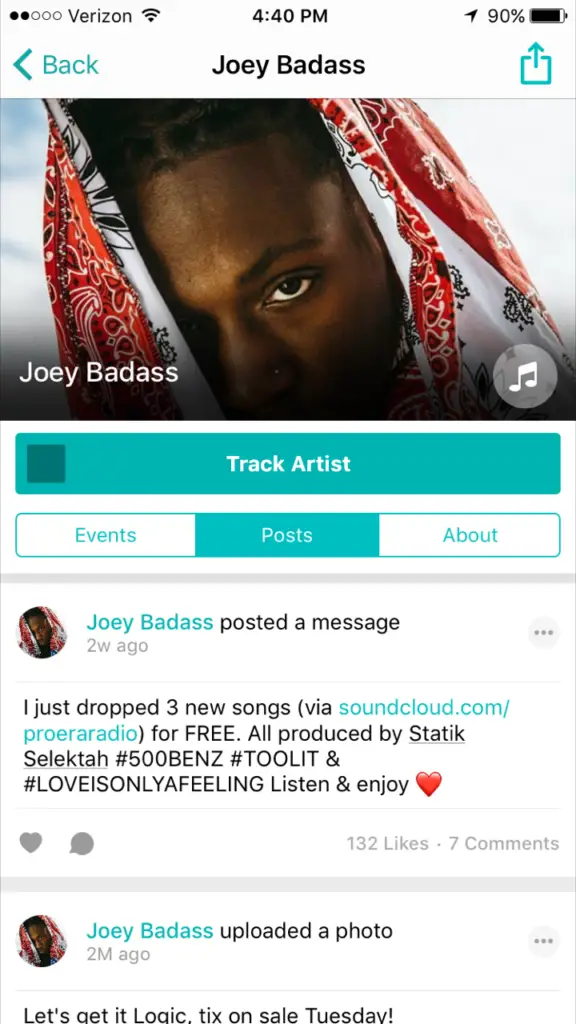 Bandsintown also added new features for artists. Musicians can now manage their "Artist Page", which shows updates. Additionally, it includes a feature called "post to trackers", a tool used to communicate directly with fans and express individuality through customizable status updates. Before the new version, the app layout pushed artist posts down the user's activity feed after every share. It now remains on the Artist Page for fans to easily discover new information about their favourite artists or artists recommended by the app.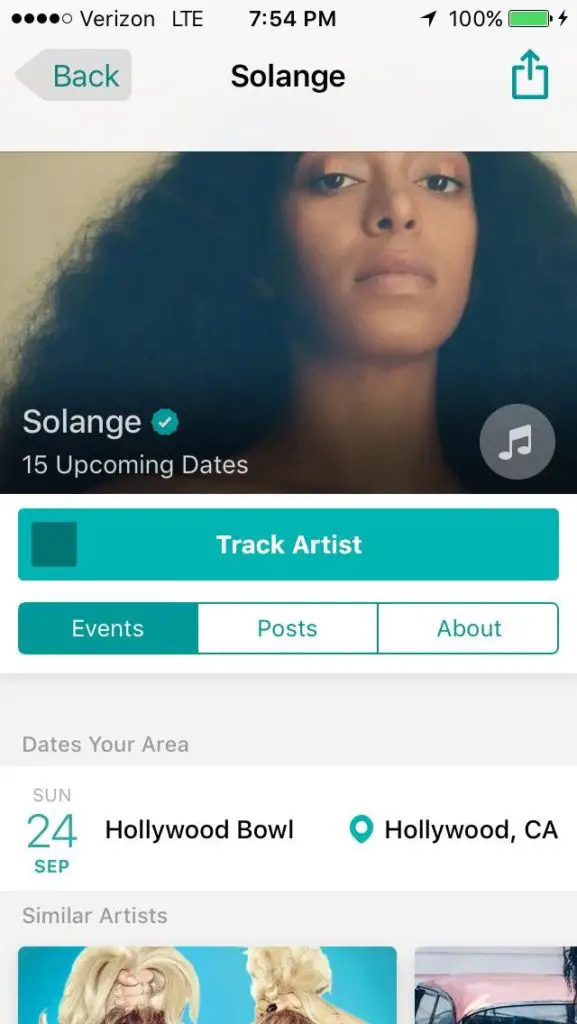 For more information, check out their website.