Bang & Olufsen is bringing back this classic turntable
If you were into high-end audio in the 70s, you probably lusted over Bang & Olufsen's Beogram 4000c turntable. Its linear tracking tonearm was ultra-radical for the time (it was introduced in 1972), promising to inflict less wear on our records. It also looked very, very cool, and carried a price tag that reflected that. All B&O stuff was (and remains) very expensive.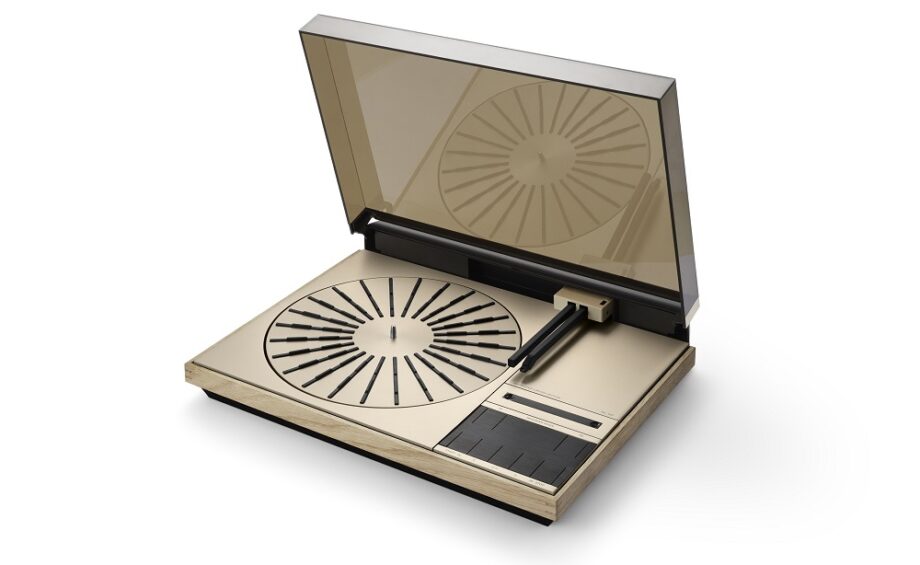 The Beogram 4000c is coming back in a limited edition form. Only 95 units will be produced using parts from existing turntables. Others will be refurbished originals.
How much? Just £9,000 (around CAD$15,000).
Read more here.