Some of the Beach Chris Christie Beach Memes Involve Music
New Jersey governor Chris Christie caught a lot of flak when he was photographed over the weekend taking in the sun on a deserted state beach that had been closed as the result of a government budget shutdown. Naturally, the Internet took the situation and ran with it.
Here's the original picture.
And here's what the Interwebs have given back. Here's Chris in The Sound of Music.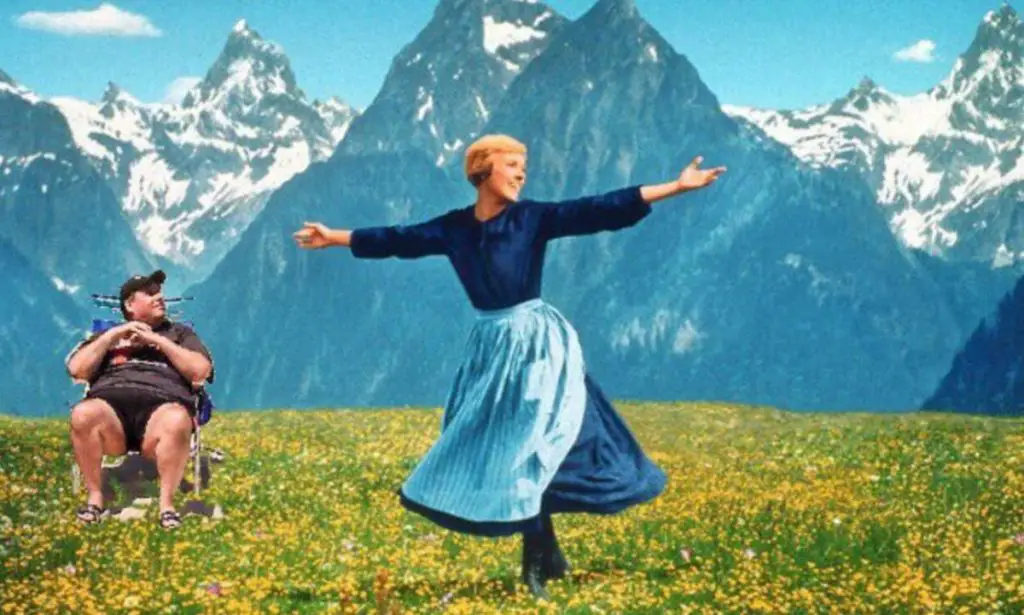 But this is even better. Obvious, when you think of it.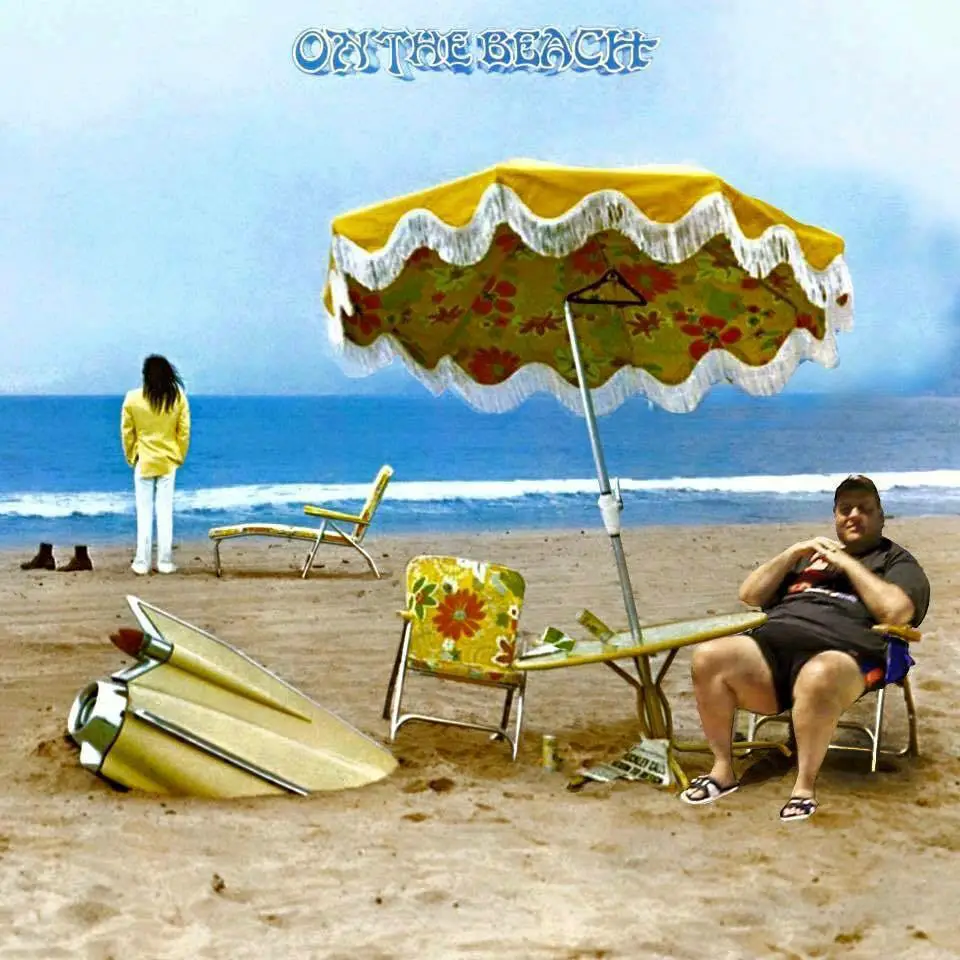 And then there's this.
@KenOpalsky #ChrisChristie #brucespringsteen pic.twitter.com/X4TPuaz1Pb

— Claire März (@marzclaire) July 3, 2017